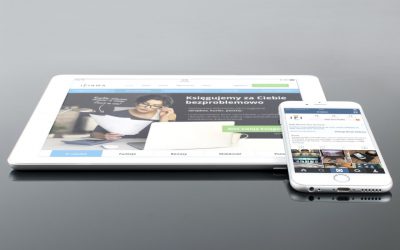 As Web accessibility continues to gather importance and attention, a greater…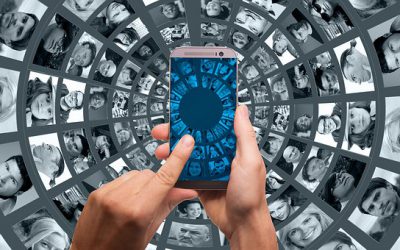 The internet is one platform which truly democratizes the flow of ideas, thoughts, opinions and all other forms of communication. It has truly made the world a smaller place and placed it in the palm of our hand. Even though the medium has become a staple source of...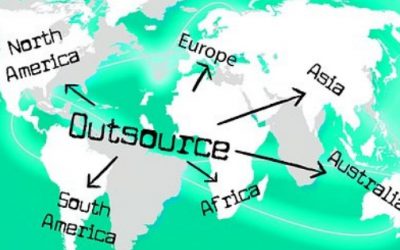 Outsourcing is defined as the practice wherein a firm entrusts another firm to carry out one of its operational functions. Firms do this in order to focus better on other areas of business that need attention. This practice has gained a lot of prominence over the past...