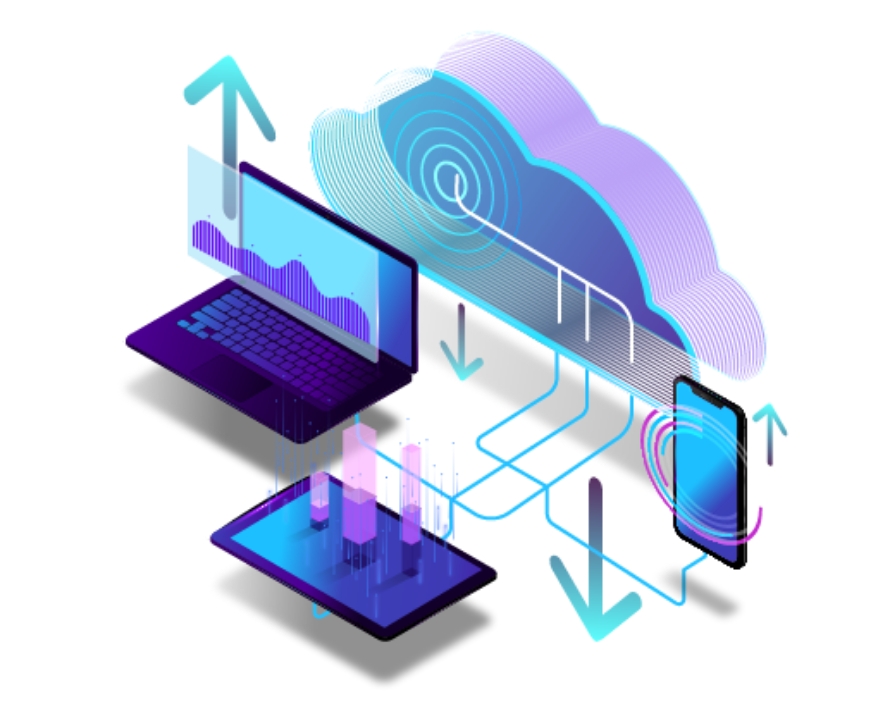 With over 2000 employees worldwide and with multiple offices globally and strategically located, Intone emphasizes "Innovation", and "balance" be it service and product delivery, process simplification or simply the client experience in satisfaction. This innovative approach of Intone has been a hallmark of our success.
From our global platform, we provide value driven and innovative technology services through effective client partnerships.
We make investments in our clients and have a satisfaction rating and retention which are second to none.
Our technology services cover a wide range and include Web Accessibility, Enterprise Resource Planning, CRM, Mobility Services, Cloud Services, Cloud Enablement, IWMS, CAFM and Test Automation.
Let us help you to explore these possibilities.
More Offerings
---
The challenging and dynamic business environment in today's times makes it imperative for businesses to use the revenue…