Information Technology Architecture Design and Integration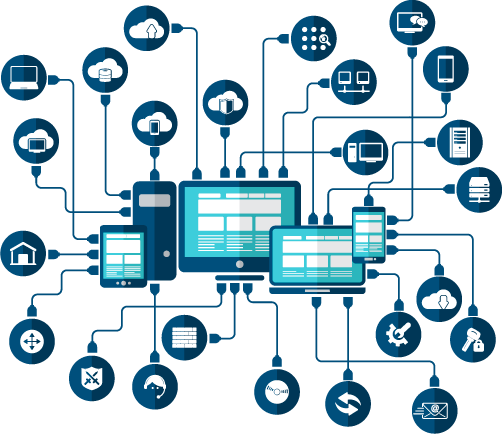 Information Technology Architecture Design and Integration
When it comes to planning and systems design, we are second to none.
Enterprise Strategy Analysis-
We can help you integrate all of the processes and the risks, governance, internal control and supporting business processes, data applications and infrastructure. Intone considers all aspects of what impacts the Enterprise and helps you develop the right information technology strategy for execution to meet your goals and objectives.
Business Process Measurement and Modeling-
We can help you determine if and how well your organization's processes meet the organization's mission and strategies, how well your organization's components and processes support those strategies, and if and how well the IT systems support the processes.
Clearly Identifying Changes –
We can help you point out in the Enterprise where you need to change to meet the organization's changing business requirements.
Our technology architecture services includes:
Application Development and Design
 Enterprise architecture
 IT Strategy
 Business intelligence
 Block chain and process improvement
 Develop roadmaps and detailed plans for
 Business process enhancements
In this era where technology systems and standards evolve so quickly, it has become increasingly challenging to align and integrate IT systems so that they can be made adaptable, predictable and become easier to maintain while at the same time  enabling organizations to integrate and continually adapt to new  IT capabilities.
We understand the importance of this and our Information Technology Architecture, Design and Integration Services will provide you with the solid foundation to enable agility, scalability and maximum performance in today's ever.