Enterprise Mobility Services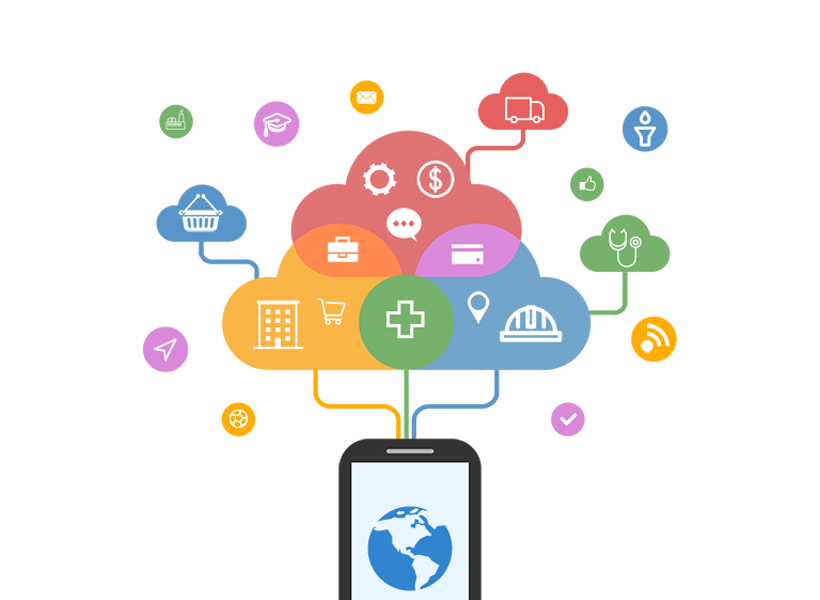 Enterprise Mobility Services
When usage across multiple devices has become a vital, unavoidable part of a growing number of business transactions, your IT infrastructure must provide rapid, reliable and scalable mobile access to corporate data and web applications. Empower your workforce by enabling them with real-time access to information related to customers, products, and services that help them increase conversions & generate better ROI. Combine mobile information transfer into the enterprise decision-making process thereby skyrocketing operational efficiency.
Intone's enterprise mobility services can help you tap new revenue streams, build customer loyalty, improve employee productivity, and reduce operations cost by building B2B, B2C, B2E and/or M2M mobile development solutions for your company. Our platform competencies span iOS, Android, BlackBerry, Windows Phone & Windows 8, native, hybrid, and cross-platform development, as well application porting across all major platforms.
Intone's Mobility solutions help organizations embrace Business to Business (B2B), Business to Consumer (B2C), Business to Employee (B2E) and Machine to Machine (M2M) business opportunities.
More Offerings
---
The challenging and dynamic business environment in today's times makes it imperative for businesses to use the revenue…