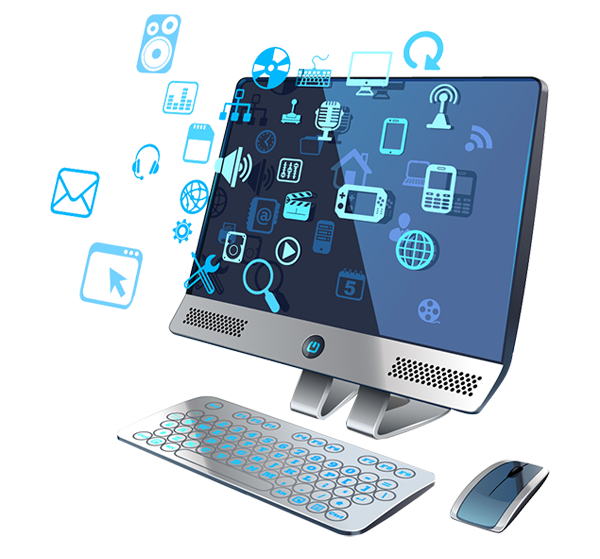 Our Managed Services Division can custom design a business process and IT managed services program to fit the needs of your organization at whatever level you may require. These strategies and programs help our clients deliver products and services faster to meet operational challenges and achieve substantial ROI and exceptional results.
These services range from complete business process outsourcing (BPO) to IT strategy and IT Governance, IT and business process audit and compliance, cybersecurity, application development, testing, big data, cloud, mobility, enterprise and infrastructure services.
We are the leading and cutting edge firm in bringing the concept of "total" Managed Services to the industry on an individual or a bundled basis depending upon your unique requirements. We can design Managed Services programs which are simple and easy to implement to meet your specific requirements from a business process and IT standpoint.
We have a global delivery platform reach and international teams of functional and industry experts with offshore delivery capabilities which provide experienced, trained, and certified professionals and solutions.
Our services include the following:
IT Strategy
IT Governance and Advisory
IT Audit
Data Management,
Mobility
Cloud
Infrastructure
RPA
Block Chain
Artificial Intelligence
Big Data Analytics
Cyber Security and Data Privacy Process Design and Transformation Services
Compliance and Testing Services
Business Process Outsourcing (BPO)
High Velocity ERP SAP/ Oracle Transition and GRC Services
More Offerings
---
Intone offers the following Business Process Outsourcing services… 
---
In the current global business landscape for every business enterprise, the traditional business processing model is severely restricted and restrained because of the complexities arising…