Acquisition & Transactional Support Services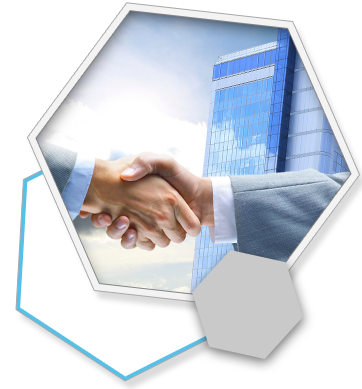 More than technical insight — We deliver value throughout the transaction cycle with our deep understanding of technology and our ability to map business requirements to appropriate IT operating models. Throughout this process we can ask the right questions before you make a purchase to get to uncover the hard to get answers .
We offer a wide array of due diligence services under the umbrella of acquisition and transactional support to assist our clients in every way in matter of due diligence, evaluation, functional assessment and valuation.
IT is crucial for a successful merger integration process to support many important elements to deal structure and integration activities. More often than not, a poorly planned and executed integration is often identified as the root cause of failed M&A .Significant efforts can go in vain due to poor IT platform and organization integration, inefficient due diligence and failure of IT to enable business synergies.
These same failures , however, can also be important opportunities if handled properly .
Intone's IT merger integration experts know the right questions to ask to get to the hard to get answers.
We provide pragmatic, commercial views on the due diligence of Integration or de-Integration costs and opportunities and the associated risk .
We Assess the relationship and impact of business objectives and technical IT initiatives to demonstrate their value and architect and create solutions for the M&A to drive lasting value and sustainable performance to a deal .
The services offered this domain include:
Accounting for New Acquisitions (Opening Balance Sheet or Purchase Accounting)
Transaction Modeling and Evaluation
Review and Assessment of Valuation Reports
Financial, IT, and Operational Due Diligence
Accounting Function Assessment
Post-Integration Support and Oversight
Integration Support and Oversight
Valuation of Acquired Assets and Liabilities (ASC 805/820)
Let us be your Go To resource and "quarterback" over your due diligence process.
We will help you redefine ownership and success by discovering insight as we lead execution from pre- to post deal.