Cyber Security Monitoring
Your cybersecurity controls may be working, but are you monitoring them across numerous niche security tools?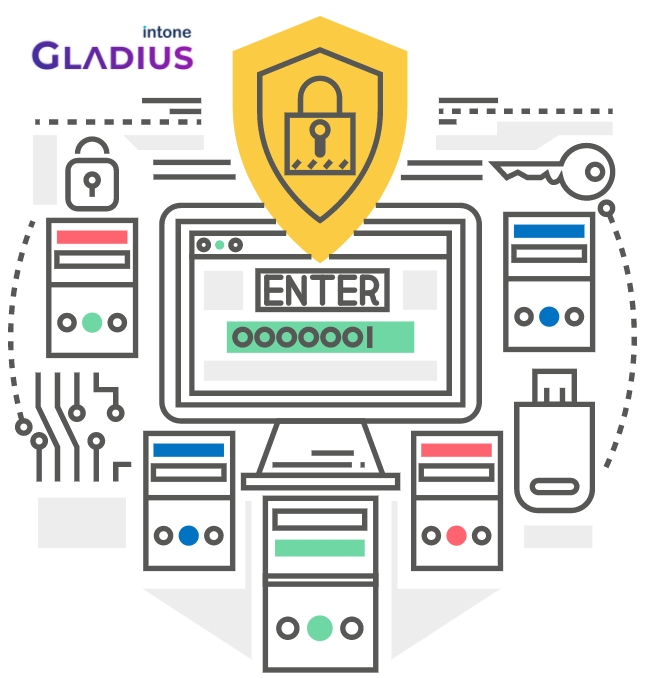 Customize your cyber controls to a degree not permitted by most other security tools.
Tailor the monitoring capabilities of your security tools, equip you to respond immediately to emerging threats.
Integrate all of your security monitoring efforts together into a single platform, eliminating manual aggregation.
If you use cybersecurity tools from multiple vendors that aren't integrated, you're vulnerable in two ways: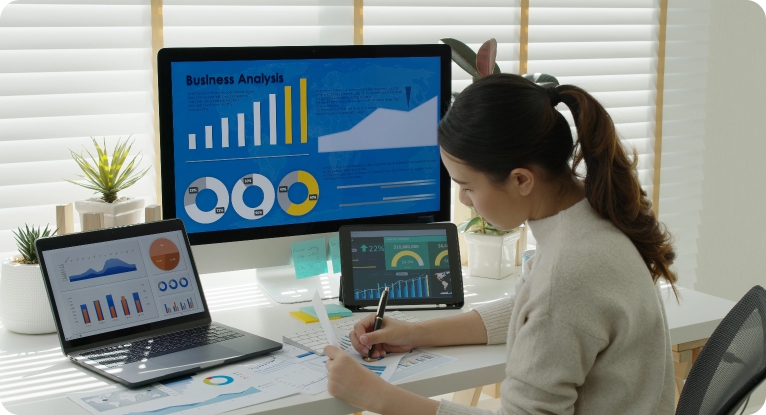 Tactical (day-to-day monitoring)
You can add and edit content using the module content settings. It is also possible to style aspects of the content and apply custom CSS using the same settings option.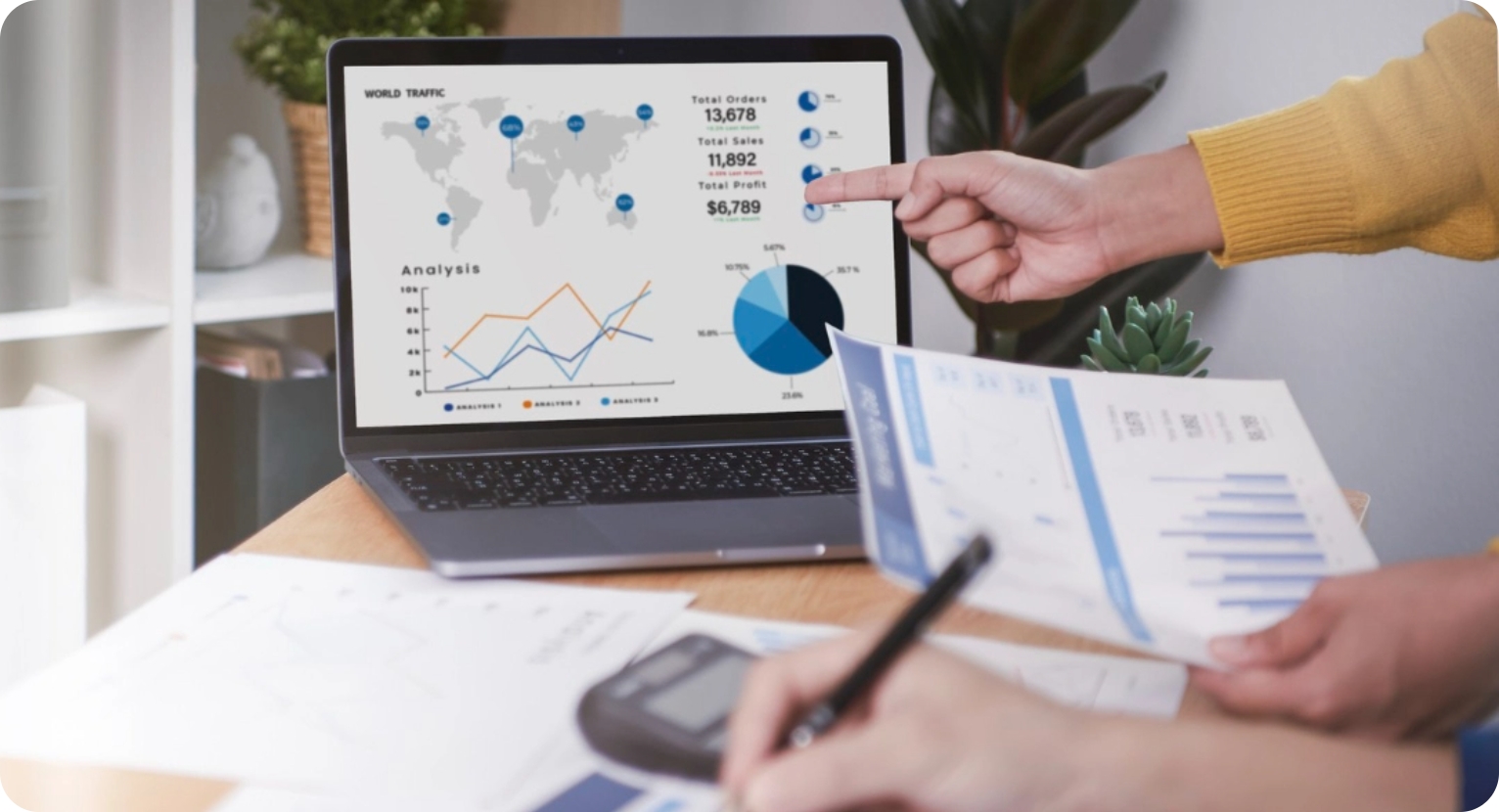 Strategic (long-term monitoring)
It can get tricky to understand your overall security position and make changes as needed if you don't look at all your cybersecurity event data in the same place.
Gladius allows you to customize your controls and monitoring alerts in ways that most security tools cannot offer.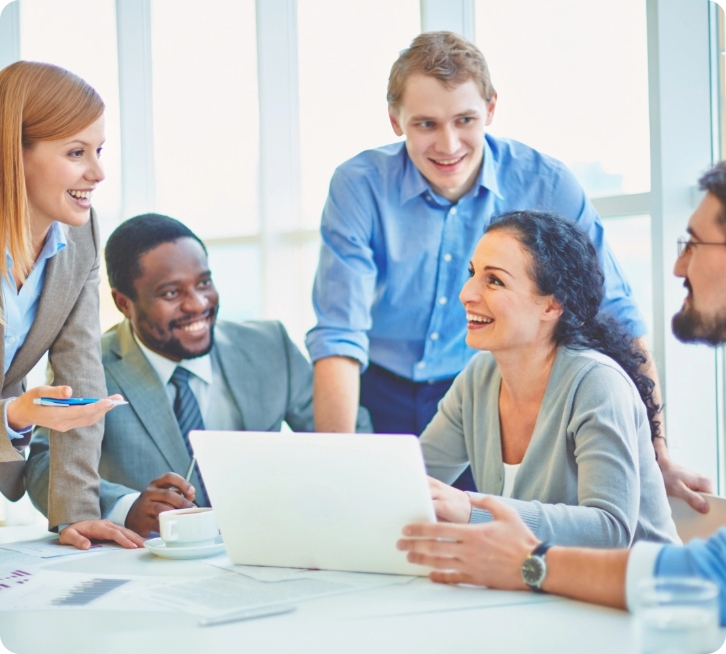 Gladius integrates all your security tools into a single real-time platform for continuous control monitoring, with no manual aggregation.
With Gladius, you can design and customize your monitoring of IT security metrics and other performance analytics for better decision-making and faster, more effective responses to cyber threats.
Benefits of using Gladius include:
Equips you to custom-craft your security controls.
Monitors endpoints, databases, servers, networks, and data security in real-time from a single platform.
Reduces costs by achieving and proving your compliance faster and with less effort.
Comes with a centralized IT compliance platform that helps you overcome redundancy between control frameworks, such as SOC, NIST, IASME, COBIT, COSO, TC CYBER, CISQ, FedRAMP, FISMA, and SCAP.