Back-End Robotic Process Automation
We can help you reduce costs, speed up the operational processes, and improve workflow with our Backend Business Process Automation.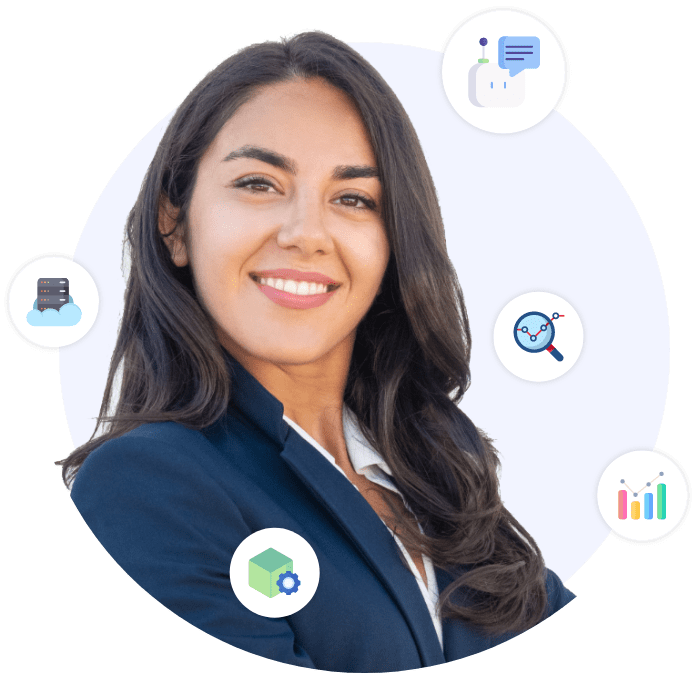 Reduce the development & maintenance cost of your enterprise solutions by up to 300%.
Intuitive drag & drop interface ensures quick service delivery and built-in integrations and custom APIs ensure seamless integrations.
Reduce the occurrence of bugs by more than 600x compared to those built using code.
Deploy in public or private cloud or on-premise
Transform your conventional certification and periodic testing processes into a risk-based approach for managing IT and operational security.
Build risk profiles that will allow decision-making based on cohesive risk-centric strategy.
Identify compliance risks and devise strategies to protect your organization in multi-jurisdiction operations.
Leverage the continuous monitoring process to produce continuous auditing options that will reduce internal and external audit costs.
What Is No-Code App Development?
No-code app development is a new and innovative way for businesses to create applications with little or no coding. You can create custom solutions with innovative functionalities pertaining to specific business models, thus eliminating traditional developmental workflows, reducing cost, and speeding up your development.
Simplify and streamline various stages in the software development lifecycle, such as debugging, testing, and deployment.
Get real-time insights from your application & process-level reports. Monitor workflows & processes to measure effectiveness.
Build apps that can also run on all core platforms and devices. Create one and implement it everywhere.
Build multiple solutions faster using low-code development's OOTB functionality. Leverage the common core functions of your built-in modules.
State-of-the-art framework to ensure data quality for internal controls and regulatory submissions, by supporting evolving technically wide-ranging methods for compliance
Helps companies automate business audit processes and process controls from 120+ industry-standard data sources (relational and non-relational).
Provides strong & holistic assessment on audit reports beyond just samples.
Helps companies monitor the whole business processes from a control room in real-time and on-demand.
Helps companies handle their data integration, migration, extraction, transformations for data consolidation, and authorized datasets.
Enhanced capability and efficiency as there are no restrictions on the number of controls to be monitored.
iCCM's Multi-Faceted Examination and Process Automation Expertise Includes:
Automates Vendor Selection Process
Automates Purchase Requisition approval checklist
Automates Process Invoices
Automates Payment Approvals
Checks For Discount Limit Compliance
Monitors Customer Service Policy Compliance
Validates Customer's Wait-Time.
Multi-Parameter Based outlier-transactions detection.
Detects change in the period-end financial reporting process
Examines Related Party Transactions
Examines Significant Management Estimates
Automates Administrative Tasks
Automates Segregation Of Duties
Automates Authorized Access Provisioning
Automates Toxic Combinations
Automates Traffic Behaviors
Monitors and Detects Unauthorized & Unusual Behavior of Individuals
Monitors System & Security Updates
Improves accuracy through error elimination
Streamlines Order Tracking
Reduces order fulfillment costs
Detects Incorrect Return Requests.
Detects fake-orders and fake customer sign-ups.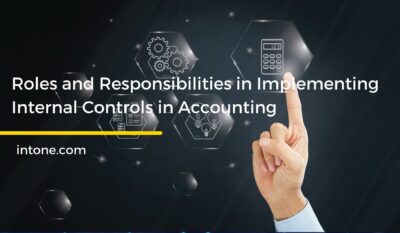 Accounting stands as a fundamental pillar in every business operation. Businesses rely on...