Business Process Improvement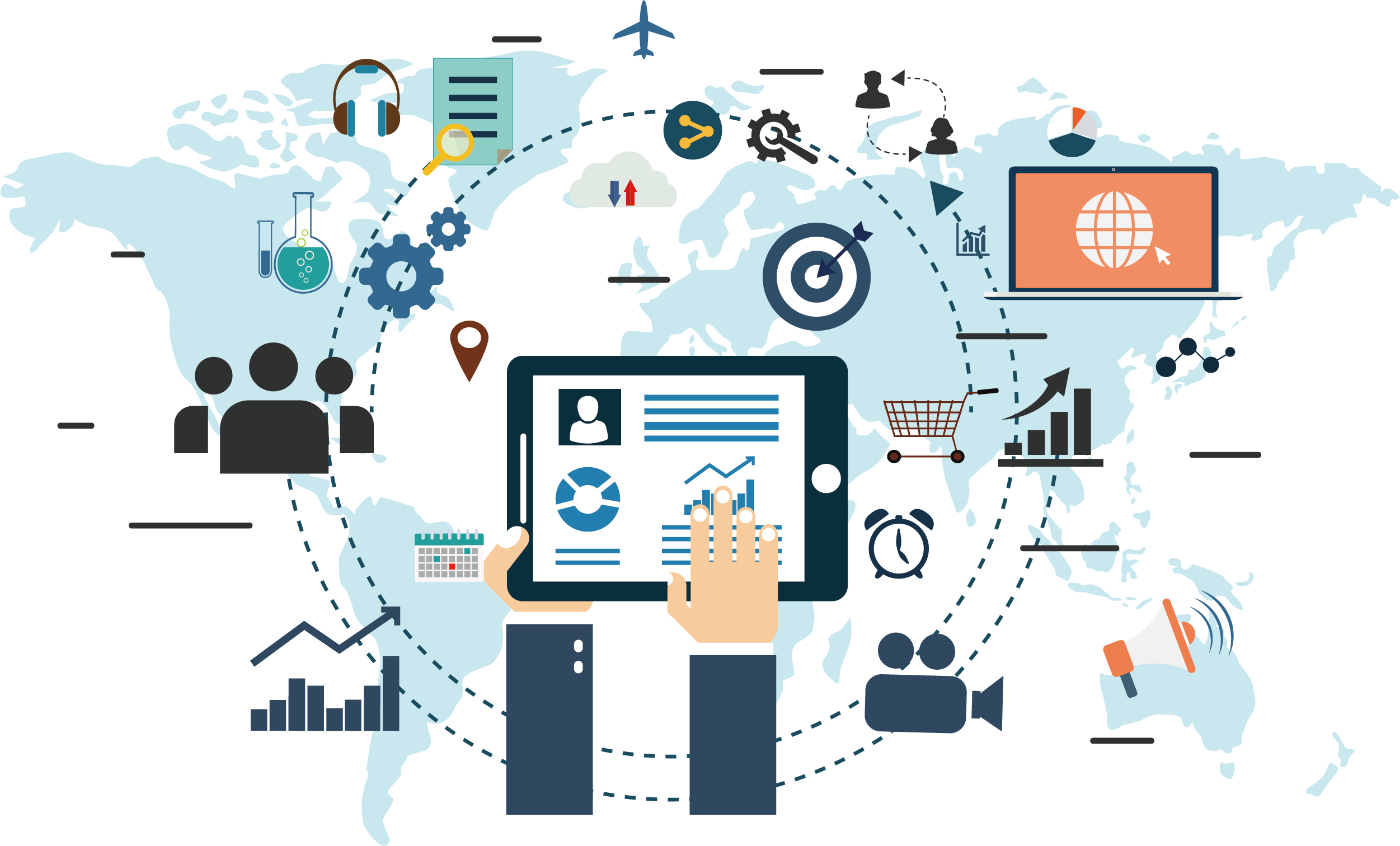 Intone has reinvented the way business and technology projects are delivered through industrialized business process expertise, technology, data, artificial intelligence and cross-functional team execution strategies.
We are boosting the business process performance of our clients through the creation of intelligent operations through innovative strategies involving blockchain, robotics process automation and other advanced technology enablers.
We make it a point to ensure Business process improvement (BPI) drives ROI and value through the organization not just once but many times over. We use various methodologies to analyze processes and
procedures in order to identify areas where management can improve the accuracy, effectiveness and/or efficiency and realize measurable improvements.
Intone's Business Process Improvement services includes sub-services which centrally focus on analysis, process and selection. The host of services include:
Quality and efficiency process analysis including:
Independent selection of technology solutions
Baseline of the current state
Develop roadmaps and detailed plans for process enhancements
Program and project management of business process improvement and technology implementations