Financial and IT Professional Services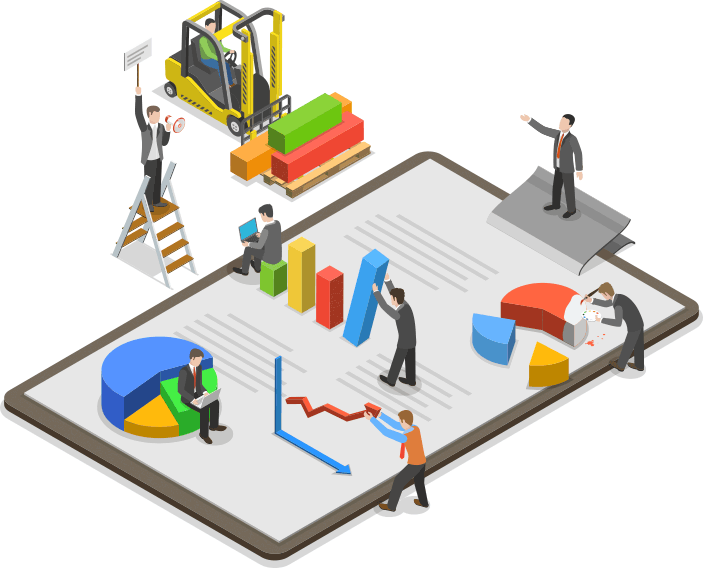 Our Professional Services Division provides exceptional financial and IT talent from a global team of Financial and IT resourcing staff and solutions which can be custom designed to your unique requirements and situation. We provide resources "on demand" and offer the right talent where and when you need it.  We offer a variety of flexible options and programs that will provide professional resourcing solutions to assist you from strategy to execution. Our highly experienced recruiting and staffing team leverages a unique recruiting  methodology process. We possess a deep global bench of highly experienced, qualified and credentialed financial and IT professionals to meet with your exact requirements and needs.
We provide for a dedicated team which consists of a delivery lead and recruiters along with an on-site client relationship manager in order to coordinate with each client delivery team and Intone's delivery team.
Submissions and closure reports are presented to the client on a weekly/bi-weekly basis to ensure effective and timely communication.
At Intone, our financial and IT staffing services are designed in such a way  to cater to your  resource  and staff augmentation needs and requirements.
On the IT side our IT staff augmentation framework is a combination of technology, analytics, identity management, quality control and tools.
We can provide you with the following IT Professionals:
 CIO, CISO
Project manager
Software developer/ engineer
DevOps engineer
Solution architect
CRM developer ( SFDC, Dynamics 365)
Cloud ( AWS, AZURE, GOOGLE)
ERP ( SAP, Oracle)
BI analytics
Big data
DBA
On the financial side we can provide the following professionals:
CFO, controller and financial
Treasury
Financial planning, budgeting and forecasting
Financial operations and closing
Internal audit and compliance
IT Audit 
IT governance and advisory 
Cyber security and data privacy
Business process transformation
SAP/ Oracle transition and GRC services
Our resources are exceptionally qualified and will drive value and high performance through your organization and operations.