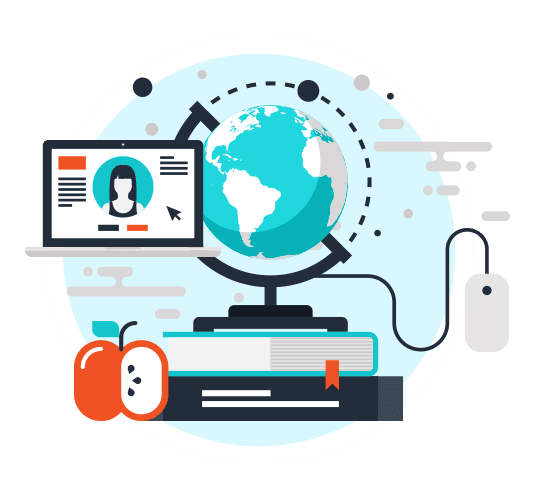 There is a shift in the communication and media industry to move to open platforms and to reach otherwise unattainable new heights through digitization.
Digitization and digital disruption is pervasive in the Communications & Media industry. New IP along with collapsing barriers to entry, outdated infrastructures and freely accessible content require companies to play by new rules of engagement. We are truly entering a new media age and the possibilities are endless, however, to remain competitive, innovation and embracing discipline and rigor are required.
Our Communications & Media clients are not entrenched in their way of delivering services within traditional formats. We have imparted agility, innovation and transformation to our clients for new rules of engagement.
We have applied digital video, network optimization, cloud, applied intelligence, and cybersecurity to achieve new and higher levels of sustained performance for our communication and media clients.
How can you transform and grow your core business to invest and scale in the new? Our Communications & Media consulting teams can help you to understand the issues, identify root cause and seize the opportunity to invest and create cost savings to fuel real sustainable growth.