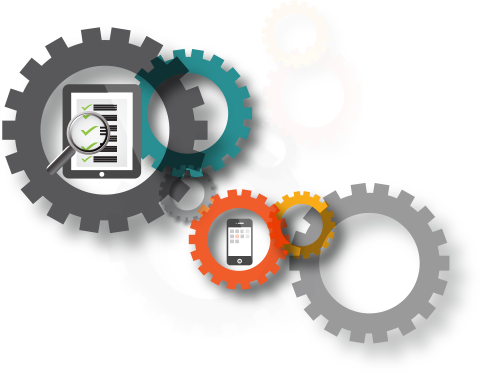 We understand engineering and automation.
Test automation is the key to implement faster test cycles by automatically executing a suite of tests using an automated test tool. Intone's automated regression testing offers test cycles that can be 90 percent faster than what clients have been used to when relying mostly on manual procedures. Our test automation services includes definition and implementation of test automation strategy covering section of appropriate test tools, identification of test scenarios to be automated, test environment setup, and automation implementation.
Our IT Application testing and automation services includes:
Cross Browser and Cross Platform
Let us help you discover the possibilities.
More Offerings
---
The challenging and dynamic business environment in today's times makes it imperative for businesses to use the revenue…