IntoneSwift handles every phase of Data Management.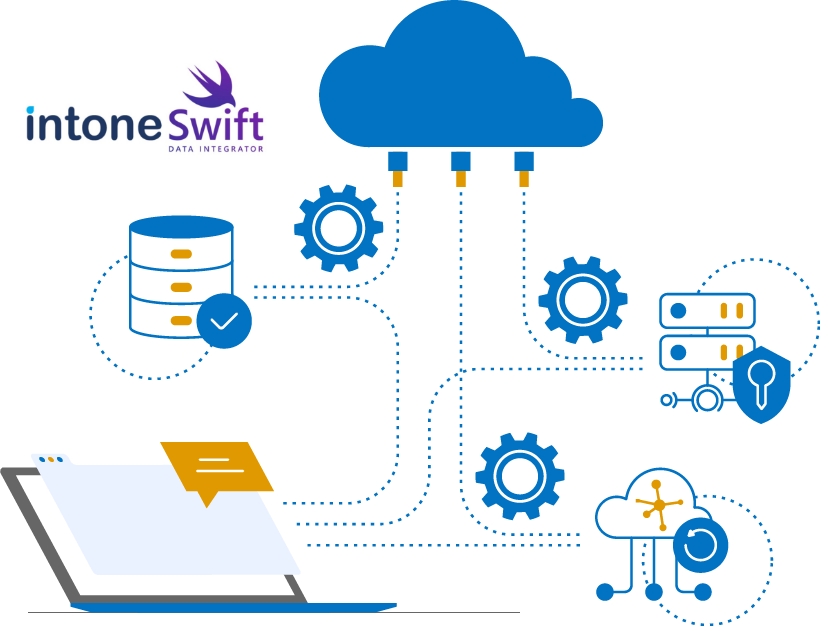 IntoneSwift provides all of these capabilities in a single tool
600+ data and application connectors
Transforms data while you load
Distributed in- memory operations at 10x performance
Supports real-time, streaming & batch processing of data
Supports unlimited heterogeneous data source combinations
Encrypts data at every stage
Quick view of data at connector level
Captures lineage at every data integration
Eye-catching monitoring module that gives real- time updates
Generates knowledge graph for all data integrations done
Centralized password management
No Code / Low Code platform
IntoneSwift handles every phase of a data migration
1. Data Mapping
IntoneSwift helps you map attributes between your legacy and new systems.Mappings created on our low-code platform make your migration plan more reliable.
2. Data Extraction
IntoneSwift can extract data from any of over 600 sources, including structured, unstructured, & external data.
3a. Data Loads
IntoneSwift can load data into any of 600+ destinations.
3b. Data Standardization
IntoneSwift enables a phased migration plan, rather than the high-risk "big bang" approach. Along the way, iCCM provides native data functions on the fly, helping you to transform your legacy data into formats supported by your new system.
4. Data Pipelines
Complex migration plans have dependencies that require steps to be executed in a certain order, including handshakes between the two systems. IntoneSwift helps you build the necessary data pipelines, which can be task-dependent or time- dependent.
5. Reconciliations
IntoneSwift's low-code platform enables you to do a reconciliation to confirm the accuracy of your migration, and to confirm the mappings on data volumes, business columns, etc.
IntoneSwift Supports All Data Processing Speeds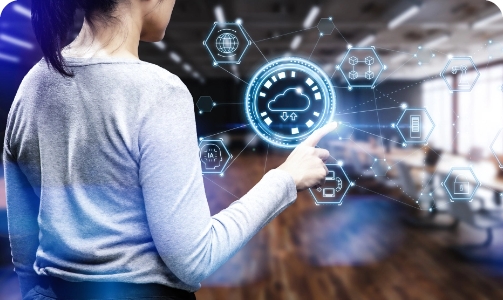 Real-time
Processes data in milliseconds, so analyzing all the collected data is impractical. Use it or discard it.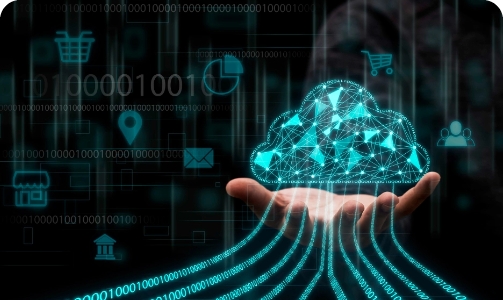 Streaming
Processes data within 1 to 10 seconds, as fast as it is received. The slower the throughput, the higher the latency.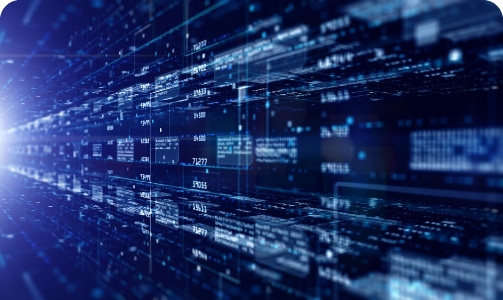 Batch
Processes data in high volumes, all at once. Data collection need not be rushed, as it is typically done only once a day.
IntoneSwift vs Other Data Migration Tools