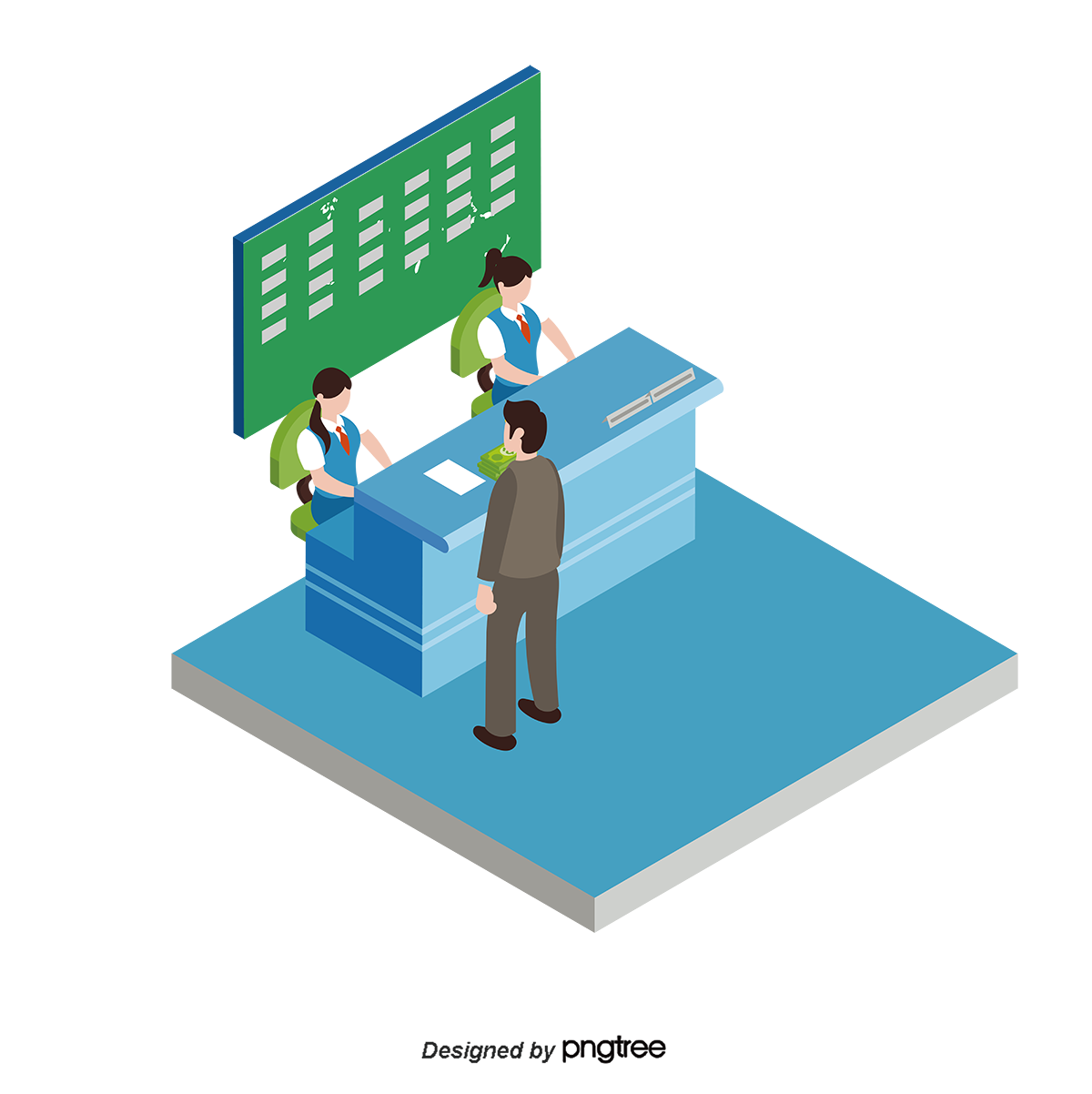 The future of banking is now. It requires innovation, to be more digitally driven, incorporating advanced technologies and cutting edge performance.
The transition of Banking into the digital space has enabled banking institutions to add a new spectrum to their existing array of operations and customize their offerings for an entirely different audience ever expanding their existing base.
At Intone, we provide  innovative expertise and capabilities needed to deliver the future of banking today. Whether we're helping to transform and modernize core banking operations, enable a mobile banking experience become a social one, create world class payment and credit processes, or provide data monitoring, analytics and quality assessment and compliance and assurance reporting,  our banking consulting services empower our clients with data-driven insights and the right tools to excel in today's digital landscape.
We understand the technologies and banking regulations which are now unlocking the banking value chain and have provided credit, compliance, financial and risk, technology advisory and digital solutions to enhance the customer experience.
Explore "high performance banking" with us and understand today's reality and how world class financial institutions win in an ever changing landscape.