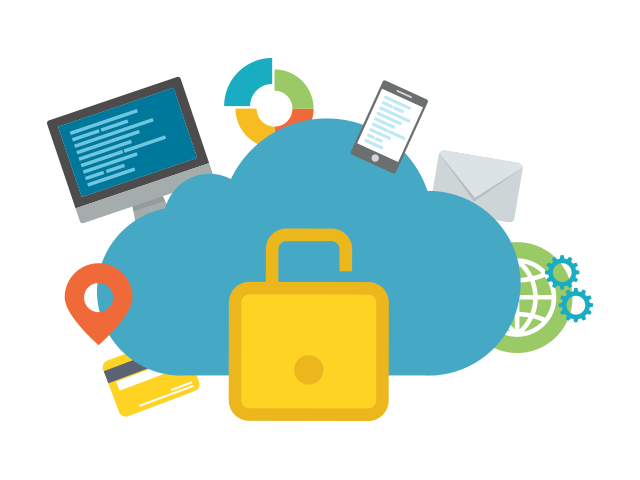 We provide a full range of regulatory, data privacy and sarbanes oxley compliance and industry solutions to meet with current regulatory requirements, strengthen processes and test the product or processes thereby giving the comfort to the client for 100% reliability, robustness and effectiveness of the product/process with the associated compliance requirement.
At Intone we ensure proper adherence to set norms of compliance. The measures we comply to are:
Financial reporting regulations (Sarbanes-Oxley 404, C-SOX, J-SOX, Model Audit Rule)
Data privacy assessment, Development and GDPR compliance
IT standards (TOGAF, NIST, NISWASP, PCI, CobiT, ISO 17799, SOC, NERC)
Entity & activity-level controls documentation & testing assistance
Sarbanes-Oxley compliance
Risk assessment, scoping & materiality assistance
Financial services regulations (GLBA, FDICIA, Basel II, Patriot Act, & Anti Money Laundering)
Business process and IT controls documentation & testing
Our consultants are experienced in a wide range of compliance and testing activities and solutions that can be tailored to fit with the client requirements. Our specialized testing services that we offer have received commendable appreciations from our past and existing clients.