Innovation. Transformation. Experience
Discover The New Digital
I
nnovation, transformation, and experience are not just buzzwords for us. They represent the future, present, and past. We learn from the past, apply in the present, and invent for the future. Our 2 decades of continuous profitable growth is a testament to our commitment to the success of our clients
….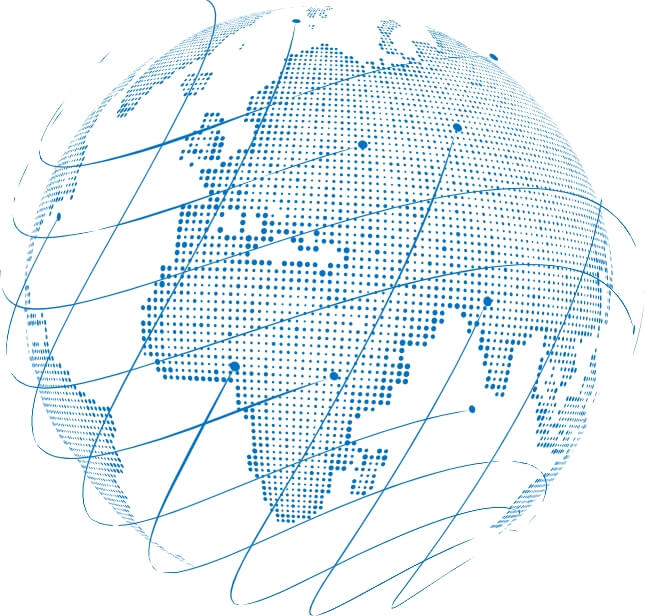 2 Decades
Established in 2003 in New Jersey, Intone is an ISO 27001, ISO 9001 and SOC 2 compliant IT Consulting, Implementation and Product Development company.
Full Cycle
Requirements, Discovery, Design, Build, Test, Deploy and continued Support is a self build and proven process followed by Intone..
Award Winning
Intone is now a patent holding company. Inducted in Hall-of-Fame by Inc.5000 for being amongst the "Fastest Growing Private Companies"…
24/7 Support
Intone takes pride in providing great customer service with the help of outreach tech and customer support…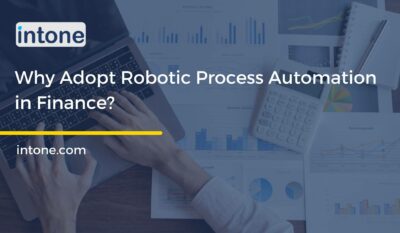 The finance and accounting world is riddled with mundane and repetitive tasks that are extremely laborious and time-consuming. Such menial tasks reduce productivity and efficiency, consequently lowering customer satisfaction and losing profitability. Tackling this...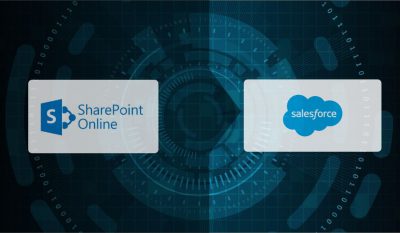 Case study on Intone's solution for Integrating Client's Salesforce with SharePoint online Our client, a New Jersey-based Healthcare company expected to have a highly customized online portal to streamline the process of their communications department. They wanted an...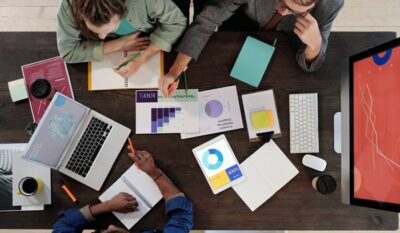 Our client, a New York-based music company, knew that they needed a flexible, scalable, reliable, and customizable vendor management system and invoice management system to match their operation levels. Intone's expert SharePoint team stepped up to help the client...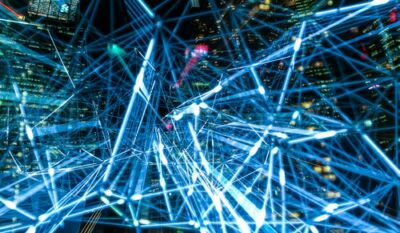 Case study on: Improving user productivity and connectivity with SharePoint online migration Our client, a New York-based Music company, wanted to provide better connectivity and productivity for their users by migrating their legacy sites to SharePoint Online. They...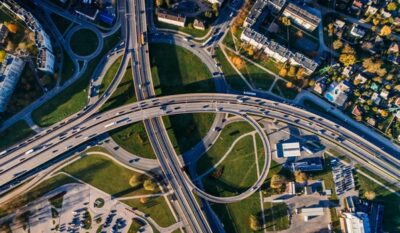 A case study on enabling the client to improve their business operation by consolidating SharePoint farms Our client, a New Jersey-based healthcare company, wanted to improve its business processes by building a reliable SharePoint platform. They needed a...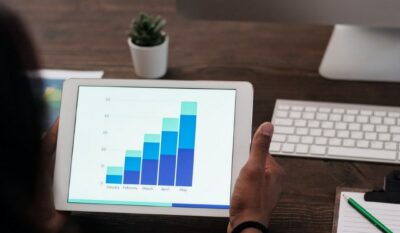 Our client, a national U.S. retail corporation with 'brick and mortar' locations and online e-commerce sales, was looking to expand and upgrade its financial processing, inventory, supply chain, retail sales and distribution systems and processes and take advantage of...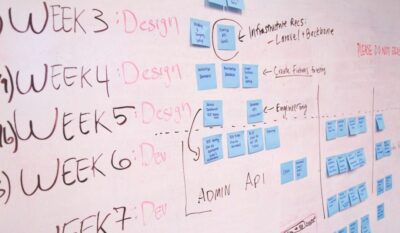 Our client, a regional electrical contracting company, maintains several concurrent projects at various work sites from private residential homes to commercial and retail settings. This organization was outgrowing its existing project management software (QuickBooks)...

Twitter feed is not available at the moment.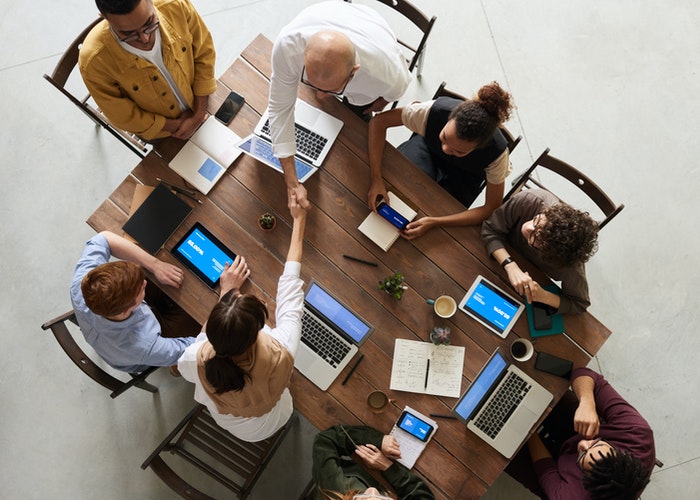 The recent global health crisis has served as a de facto catalyst for establishing the value of cloud computing and led to accelerated adoption. Cloud productivity software can help businesses including small businesses to cut costs, better manage the workforce and...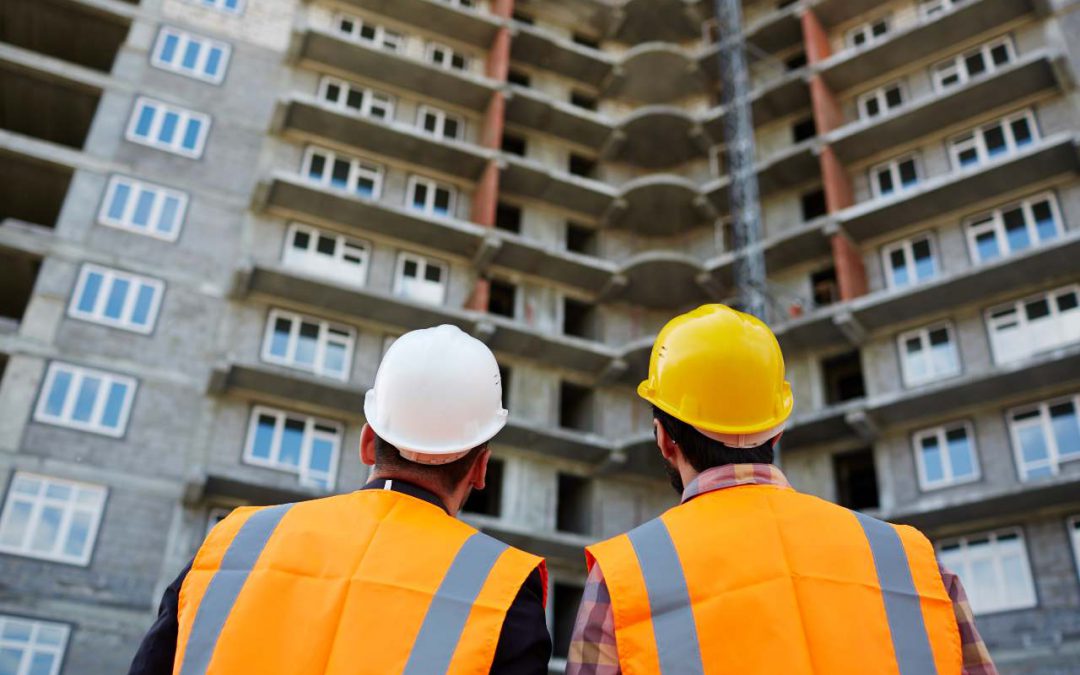 Big data is upending business models in industries from finance to tourism including the real estate sector. Big data analytics in real estate has changed the dynamics of how businesses operate both inside and outside of business environments. According to a report by...