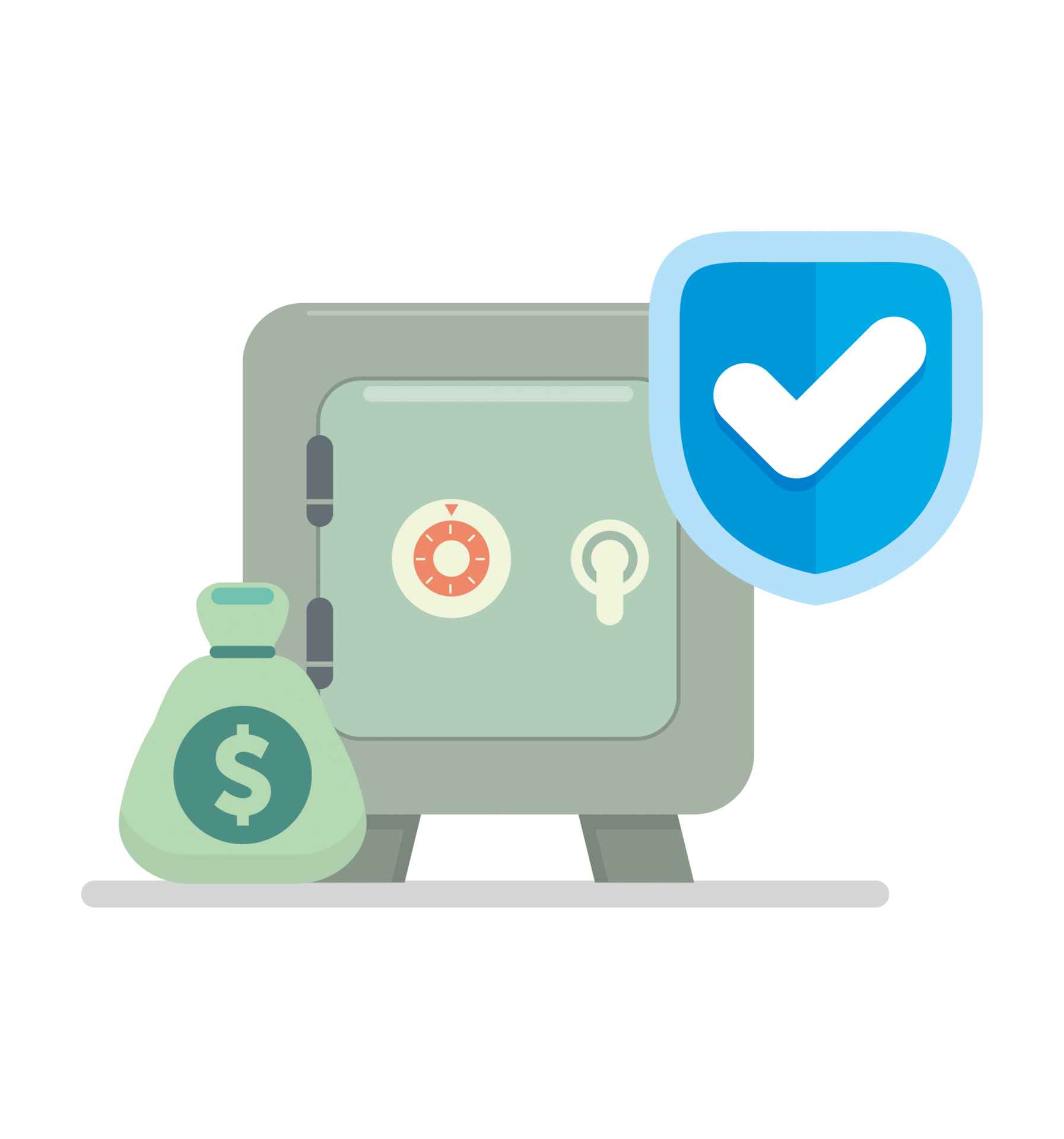 The insurance industry is changing rapidly and digitization is creating a profound impact on today's current insurance providers. Digital insurers are incorporating and harnessing the immense power of technology and seizing new opportunities. 
Our insurance consulting services are using AI and robotic automation, advanced and predictive analytics, cloud and other transformative technologies to help P&C insurers, life carriers and reinsurers create sustainable performance improvement  in their core operations, scale their businesses, develop new sources of revenue growth, and to successfully embrace 'The new Digitization"  We are also assisting our clients to become more relevant to customers, more agile, and more secure in the face of cyber-threats. At Intone, we partner with our insurance clients by providing them innovative solutions and the inside track to leverage cutting edge technologies by tapping into variables such as customer sentiment, market segmentation and analyzing  buyer behavior to boost retention, cut down on churn rate and enhance their offerings.
Explore the possibilities of a world class insurance operation with us.