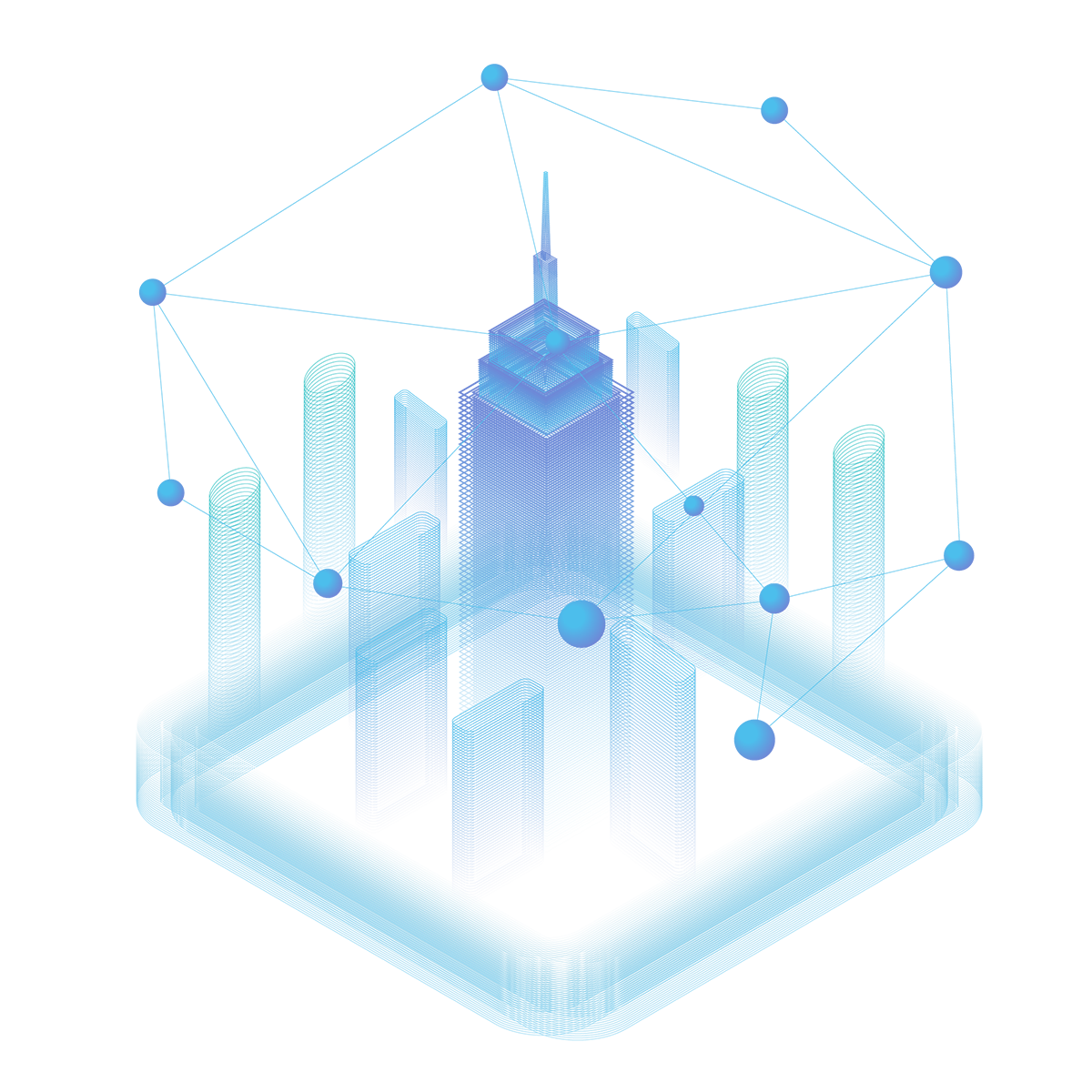 Executing an enterprise-level risk assessment is essential to good governance and requires rigorous efforts to identify threats, risks and impacts that should be mitigated while pursuing the objectives of the organization. By assessing enterprise risks any organization will be able to identify key risks, establish a well defined process, lay down the foundation for strategic planning and achieve legal compliance.
IT Governance, Risk and Audit must address todays digital environment. We make this a priority. Digitization is the usage of technology and digital advances, such as analytics, mobility, social media and smart embedded devices, to radically improve performance or the reach of enterprises.
With digitization, companies across industries are racing to migrate "analog" approaches to customers, products, services and operating models to an "always-on", real-time and information-rich marketplace.
Our IT Governance , risk and advisory practice understands these requirements and can help you achieve your compliance objectives in an ever changing global environment and will assist you from strategy to execution.
We consider the fundamentals at every level and identify the underlying risks  across key elements of your IT infrastructure in a thorough fashion. We examine:
Data Bases and Infrastructure
We are experts in the implementation of Global GRC platforms and Security services. We can help you adopt methods such as SoD-free Simple and Master Roles, Reporting and Analysis, Security Design and Outsourcing, Task-based Roles for SoD Related Tcodes, User Roles for Design with GRC requirements, SoD Troubleshooting and Analysis and continuous control monitoring solutions in a digitized environment .
Let us help you address your enterprise global IT risks.