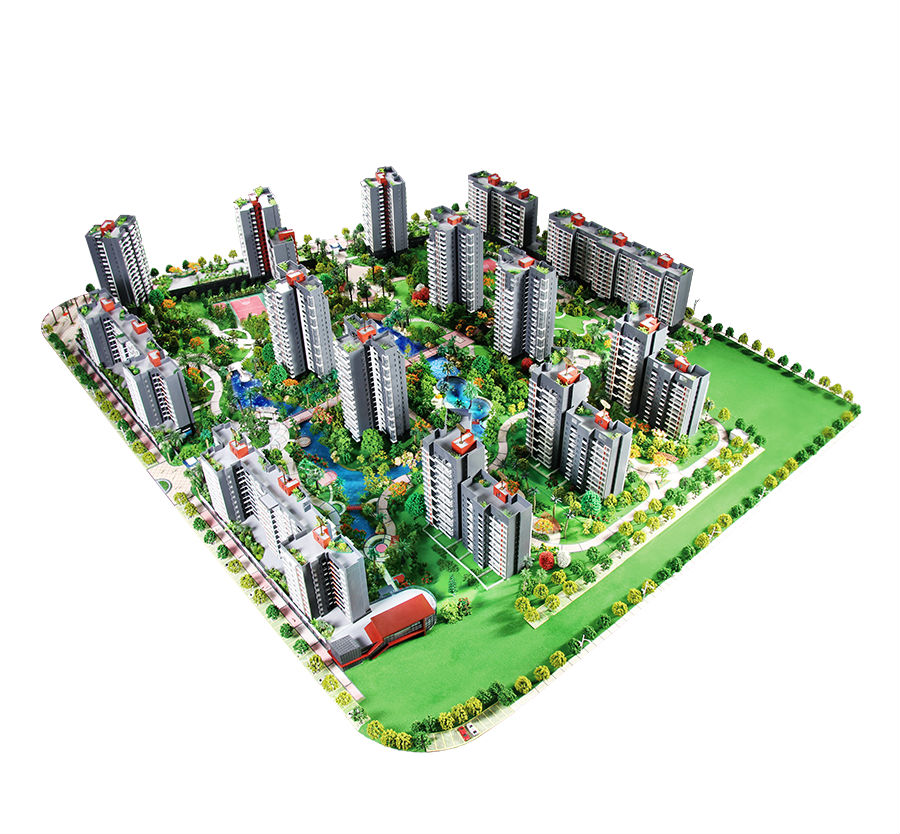 Real estate technology
Real Estate, as an industry, although mature and growing rapidly is predominantly still an offline industry, and with consolidation, merger and acquisition the landscape is changing and requires a new breed of Real Estate power. The power of digitization and enterprise value. The nature of this industry, once fragmented is now coming together in clarity. Unorganized and inaccessible public records  and tedious process requirements are now coming together at the intersection of technology integration, digitization and process improvement.
We understand why real estate companies need to create value from process efficiencies and data-driven insights. We do this through real estate technology which includes enterprise solutions that provide for connected processes, connected data, and process automation.
We provide global real estate firms with solutions involving and creating more effective client and tenant experiences through digital CRM to enterprise platforms which optimize space and asset management and deployment alternatives and decisions.
We help our real estate clients create complete transparency by forming structures to expedite and monitor multiple key processes essential for transaction optimization, tenant and asset management, and value creation and retention in a global turbulent and dynamic real estate market. Let us help you unlock the new Real Estate Power with you.