Harnessing Digital Transformation to Empower
Effective Governance and Citizen Welfare
We believe that digital transformation is key to achieving effective governance and improving citizen welfare
As an ISO 27001:2013, ISO 9001:2015 certified organization and City of New York certified Minority Business Enterprise (MBE) Class I SI vendor, Intone works hard to create a more connected society by helping public sector organizations harness the power of technology to improve the lives of their citizens. Through championing the public sector technology and innovation, Intone creates and drives value and maximizes efficiency with measurable output together with optimized delivery systems for state and local governments.
Our Approach for Public Sector
As a company, we have been at the forefront of developing software solutions that have transformed the way the public sector operates, helping to enhance the efficiency and effectiveness of government agencies and institutions. Our IT services offerings are designed to meet the specific needs of public sector agencies like yours, and we are committed to providing exceptional customer support every step of the way. We believe that our software services can help your agency increase efficiency, reduce costs, and improve citizen satisfaction.
With the experience, our approach to the public sector involves understanding the unique needs and priorities of the government agencies, building strong relationships, and demonstrating a commitment to outcomes, transparency, and accountability.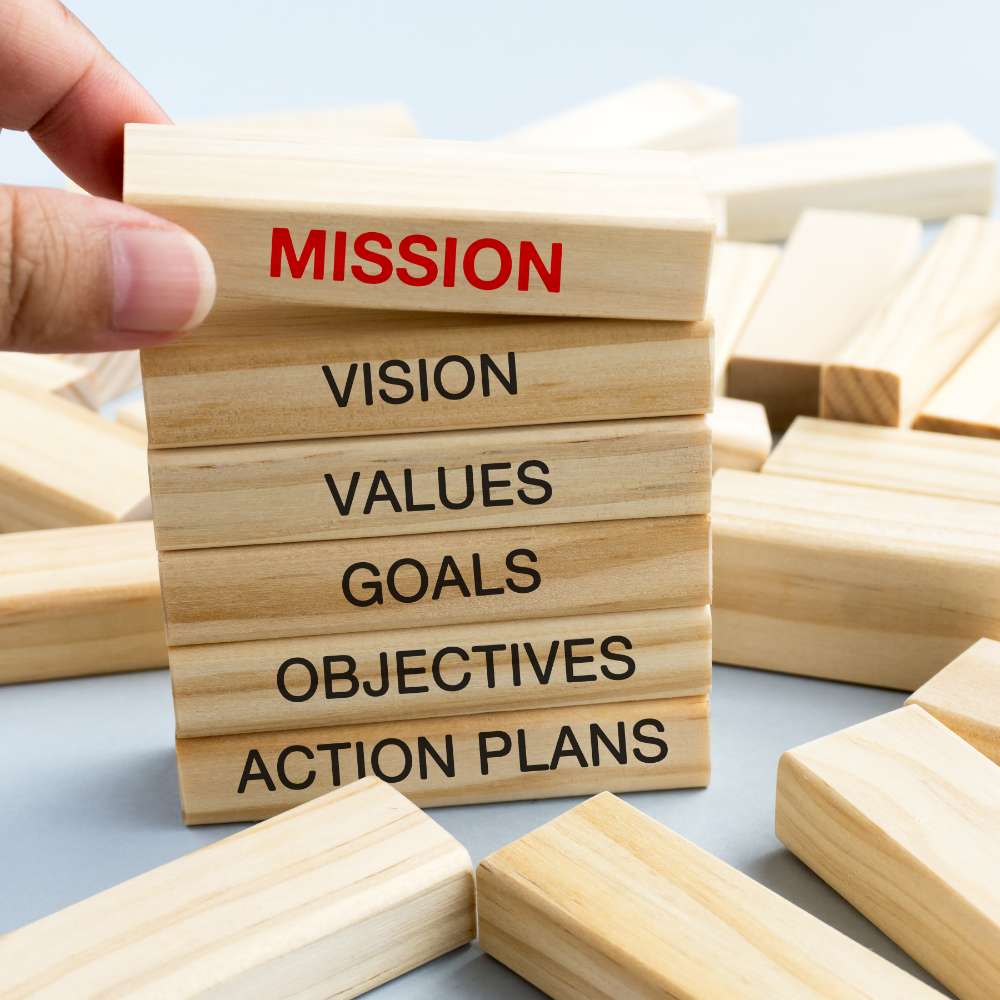 Intone Service Offerings for Public Sector
IT Application Development
Cyber Security Monitoring
Governance, Risk & Compliance
Why Intone for Public Sector
Our key differentiators empower us to effectively address the unique challenges and requirements of government organizations, enabling them to deliver efficient, secure, and citizen-centric solutions.
Your Title Goes Here
Your content goes here. Edit or remove this text inline or in the module Content settings. You can also style every aspect of this content in the module Design settings and even apply custom CSS to this text in the module Advanced settings.
More than 10 Years of profound expertise in Government Systems and Processes
Intone understands the unique challenges, complexities, and regulatory frameworks that government agencies operate within. Our knowledge of government processes, policies as well as the ability to navigate complex procurement processes and contracting requirements enables us to deliver tailored solutions effectively with least possible iterations.
Compliance and Security Focus
Our solutions have been thoughtfully designed with prioritized compliance with government regulations and security standards with deep understanding of data protection, privacy laws, and cybersecurity requirements specific to the public sector. All our solutions adhere to these regulations and implement robust security measures to protect sensitive information.
Hands on experience in Handling Large Scale Projects for Public Sector
Intone understands that Governments often have complex IT requirements that require significant resources and expertise to implement. With that situation in mind, Intone is always on standby to scale up our operations to handle these large-scale projects effectively and efficiently.
Deep Understanding and Expertise on Public Sector Policy and Governance
Our team of seasoned professionals possesses a deep understanding of public policy and governance structures. They are familiar with government decision-making processes, budgetary constraints, and accountability frameworks. This understanding enables us to align our solutions with the government's strategic objectives and navigate the complex landscape of public sector procurement.
Collaborative Approach and Stakeholder Engagement with a Citizen-centric mindset
With the given years of expertise, Intone understands the intricacies and navigation through complex bureaucratic structures and communicates effectively with stakeholders at all levels. We understand the needs of citizens and develop solutions that meet those needs. These solutions are easy to use and accessible, with a focus on user experience.
Transparency and Accountability with All Clients
Intone IT service delivery framework is designed in accordance with government regulations and policies and being able to provide clear and accurate reporting on project progress and outcomes.
Let us help you in your digital transformation journey: