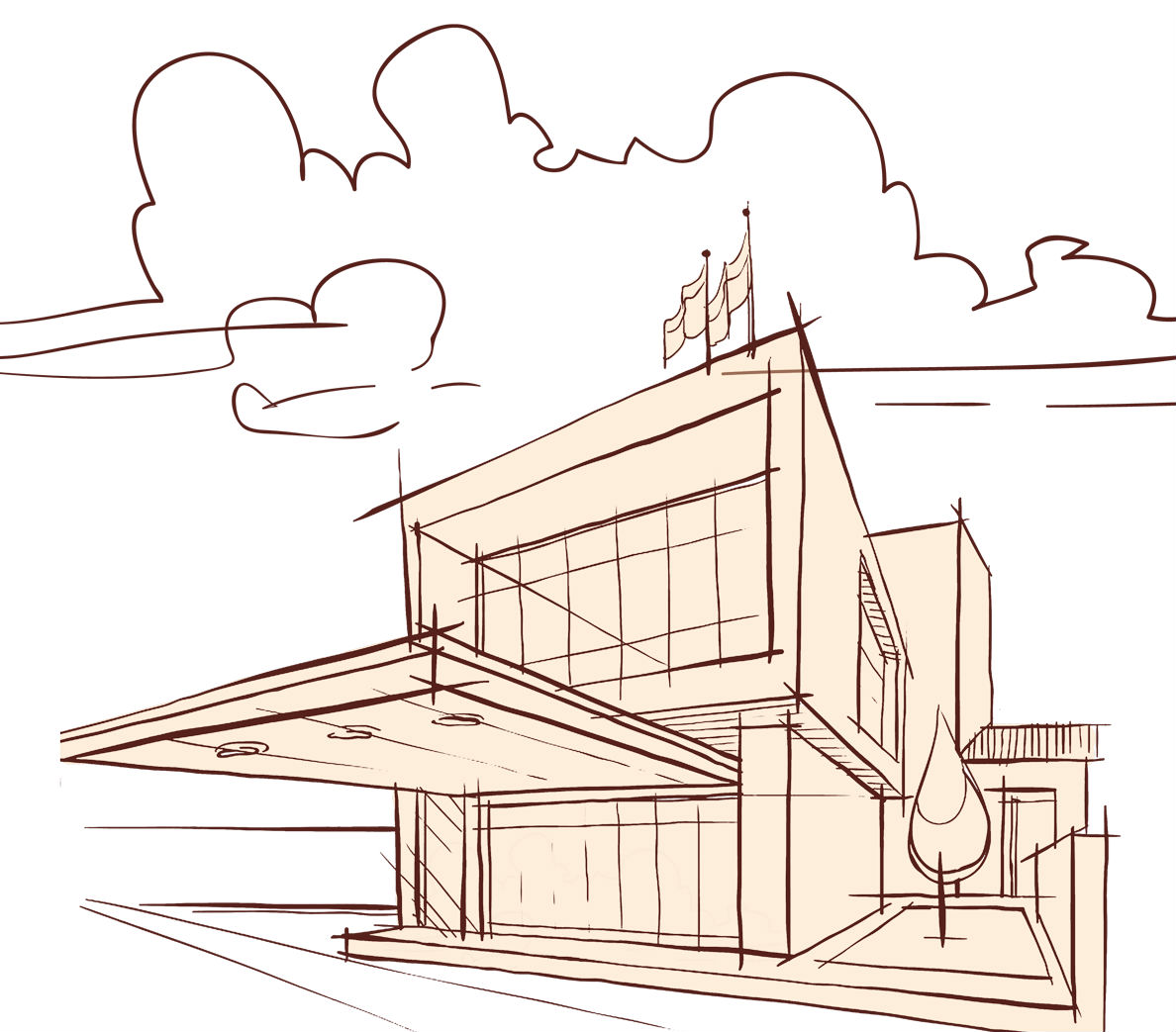 The Public Sector is currently being transformed through digitization, back office automation, effective public sector finance, process improvement and IT integration. These changes and improvements have  become a staple necessity and the new norm over the past decade.
We at Intone have innovative partnerships  with local, state and federal entities where we have achieved these high standards of performance and where the volume of activity and number of people engaged in this sector makes it possible to provide for technological enhancement. At Intone we work with public sector firms by helping them create transparent views with digital analytics, streamlining operations through digitization and IT integration CRM, and financial process improvement. We have optimized delivery systems for state and local government and federal programs by championing public sector technology and innovation to create value, and maximum efficiency, and measurable output. We have achieved high standards of excellence for these public sector programs and entities as they continue to provide value driven services.
Let us partner with you to take you to the next level of public service.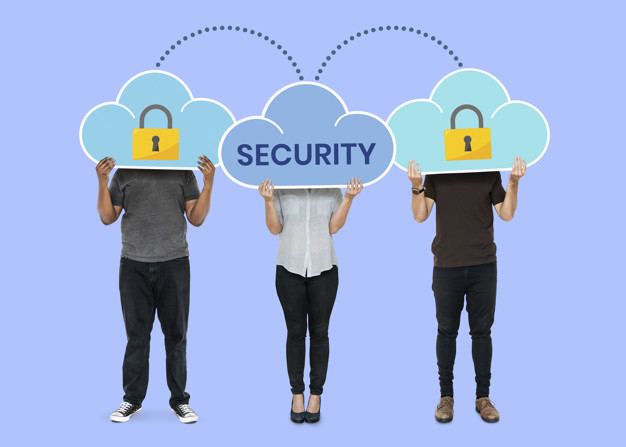 5 ways to be more secure in the cloud
...
Our client, a state financial assistance program, was started to provide funds for low-income state residents to pay high medical expenses not covered
...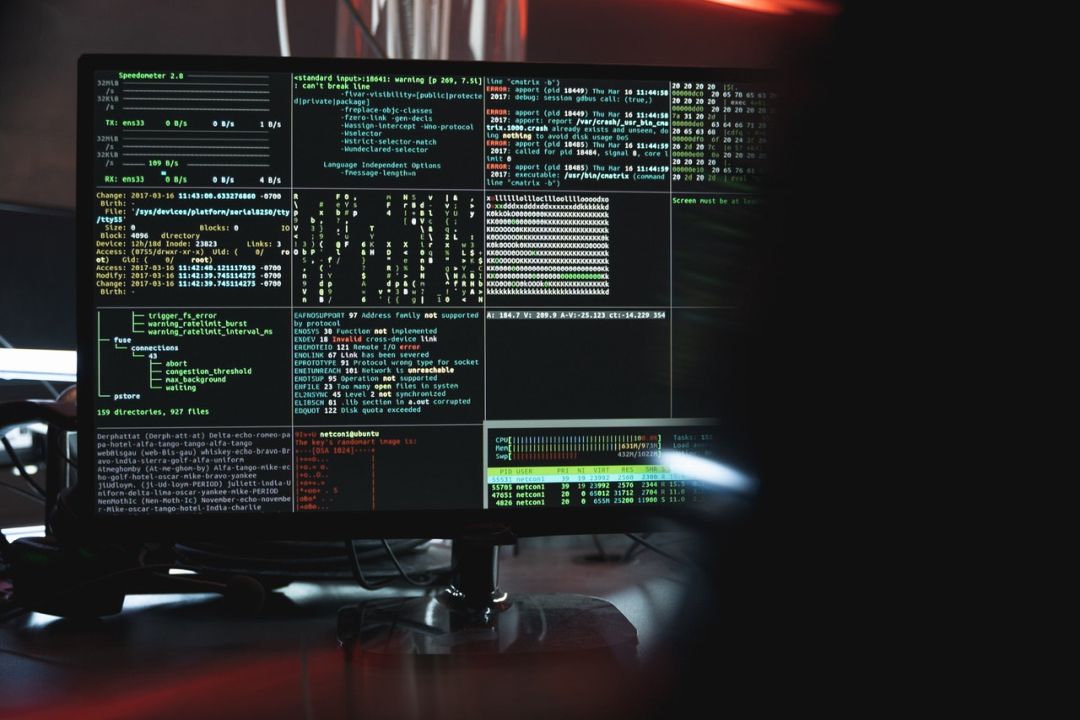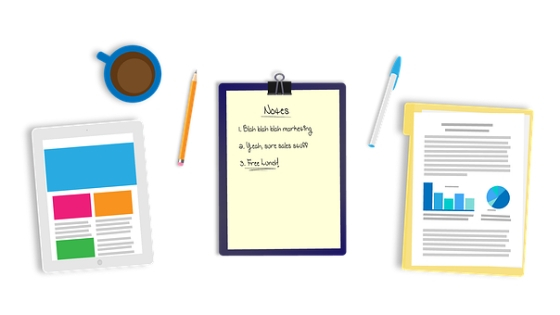 One of the Midwest's biggest nonprofit food banks located in 4 states, serves over 35,000 meals a week and operates di...