ERP System Implementation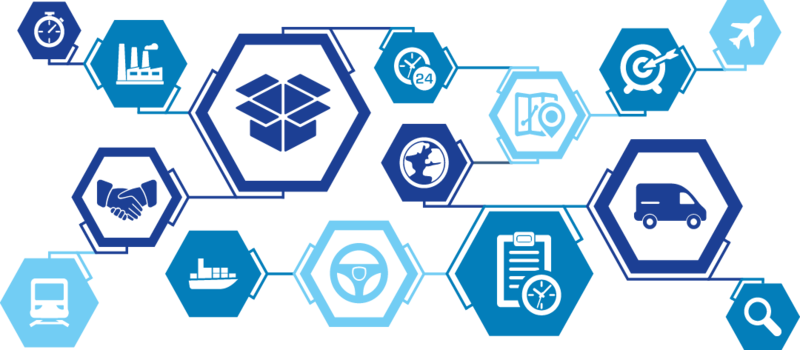 Intone is a leader in ERP System implementation (SAP, Oracle, Workday) and data migration. We have executed many complicated ERP system implementation and system migrations on a global scale, every time on time and on budget, with no exceptions.
When it comes to Application Development / Implementation, Legacy Migration, Data migration, Project management, SDLC, we play by the highest standards.
We at Intone work on ERP System Implementation solutions through a center of excellence (CoE) to improve our client's business capabilities and competencies through a structured process to achieve sustainability, keeping the long term in mind.
We follow a structured process towards ERP CoE and sustainability. We start by drafting a formal mission and charter post which we undertake the process execution which includes the strategic aspect, the operational aspect, and project integration.
Next, we create the structure and align the business post roles and responsibilities assigned across the business. Then, the operation model is framed consisting of finance and administration, planning, building, running, and organizational change.
After the operation model, the engagement model is created which consists of service offerings, service catalog, and reporting. The final steps are integrating and enabling support tools and drafting and enabling the staffing plan.
Full sustainability is achieved.
More Offerings
---
The challenging and dynamic business environment in today's times makes it imperative for businesses to use the revenue…