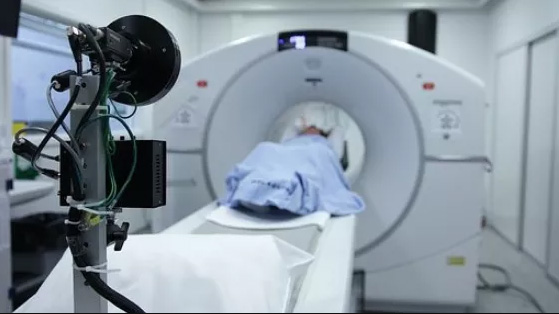 Developing medical system for manufacturer of medical technology
The insurance sector has always been a slow runner in the context of adopting next-gen, cutting edge technologies when compared to other industries. However, the pandemic has completely changed the way how a business adapts to digital technologies. It has triggered major structural changes in the insurance sector. When job losses, pay cuts, and economic downturns have impacted acquiring new customers, on the positive side the industry has witnessed outnumbering demands for digital transactions.
As a result, companies are having to change their business model with new-age technology solutions that are scalable and quick as consumers have been moving to internet services while adhering to social distancing. To stay ahead of the competition, it's crucial that they upgrade their old systems. The adoption of new technology should start from the top leadership and work its way down to implementation.
In this whitepaper, Intone goes over the many challenges that the insurance industry is currently up against, such as unstable market conditions, transforming customer wants and needs, and fresh tech trends. To learn more about how to improve your business in light of these obstacles, download our case study now.