IT Infrastructure Management Services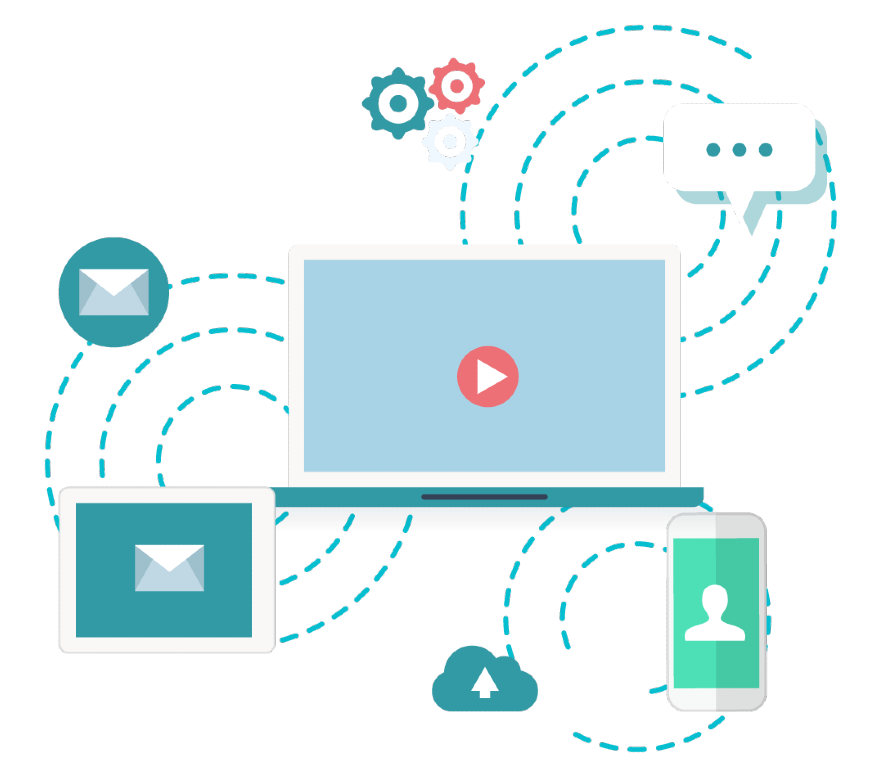 IT Infrastructure Management Services
In the current global business landscape for every business enterprise, the traditional business processing models have become outdated and are severely restricted and restrained because of the new complexities arising. Digital disruption is the new norm as well as economic volatility, constant and ever-changing technology which continues to l evolve along with a  multitude of many other factors.
Intone's IT Infrastructure Management Service provides unparalleled, cost effective and most importantly competitively flexible options to provide strategic direction, provide program management and execution, outsource business processes and management of back office operations, by providing intelligent financial and IT resources, analytics, process improvement and IT solutions, digital capabilities and IT infrastructure (in premise or on cloud) which are agile adaptive, flexible and responsive.
Our clients can focus on their core business growth without being sidelined or restrained by the ever-changing and challenging business processes and IT infrastructure management and fast-evolving technology.
With our global delivery model and innovative methods of scaling operations, Intone offers multiple managed service options at very competitive pricing models.
Hybrid IT Environment Setup, Integration and Maintenance
Process Optimization and Efficiency Optimization
Cloud Enablement and Management
Data Consolidation and Management
More Offerings
---
Intone offers the following Business Process Outsourcing services…