Increase customer engagement with simplified issue reporting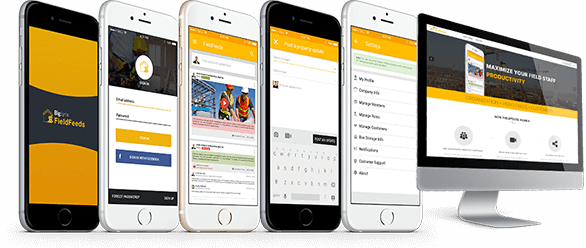 INDUSTRIES THAT BENEFITS FROM FIELDFEEDS
FieldFeeds can be used by any industry which relates to on-field communication.







Add Your Projects, Field Staff & Customers
Sign-up on mobile device or web portal for fieldfeeds, add projects, field staff and customers.

Receive Image/Video Feed From Field
Field staff or customers can post video feeds on issues or updates on a particular project that needs attention.

Collaborate With Customers
Organization can share a particular video feed from field staff with customer to receive inputs or decision based on the discussion on video feed.
18 hours ago
---
Which cybersecurity measure do you consider most effective in protecting sensitive data?...
4 days ago
---
Encryption algorithms play a crucial role in securing our digital world. From protecting sensitive data to ensuring secure communication, they are the backbone of modern cybersecurity. #EncryptionAlgorithms #Cybersecurity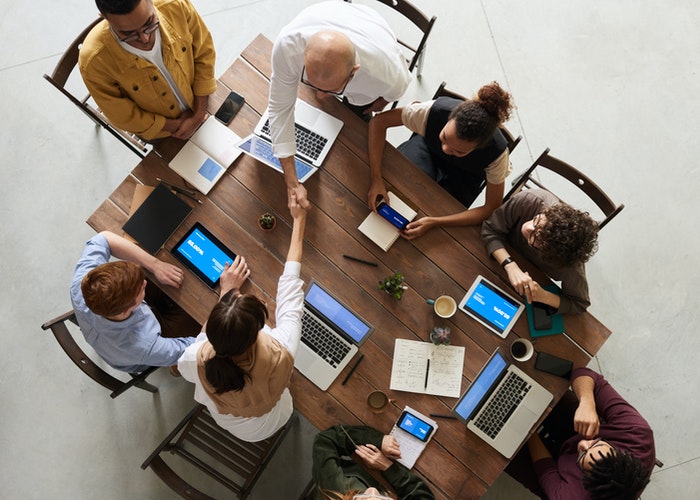 The recent global health crisis has served as a de facto catalyst for establishing the value of cloud computing and led to accelerated adoption. Cloud productivity software can help businesses including small businesses to cut costs, better manage the workforce and...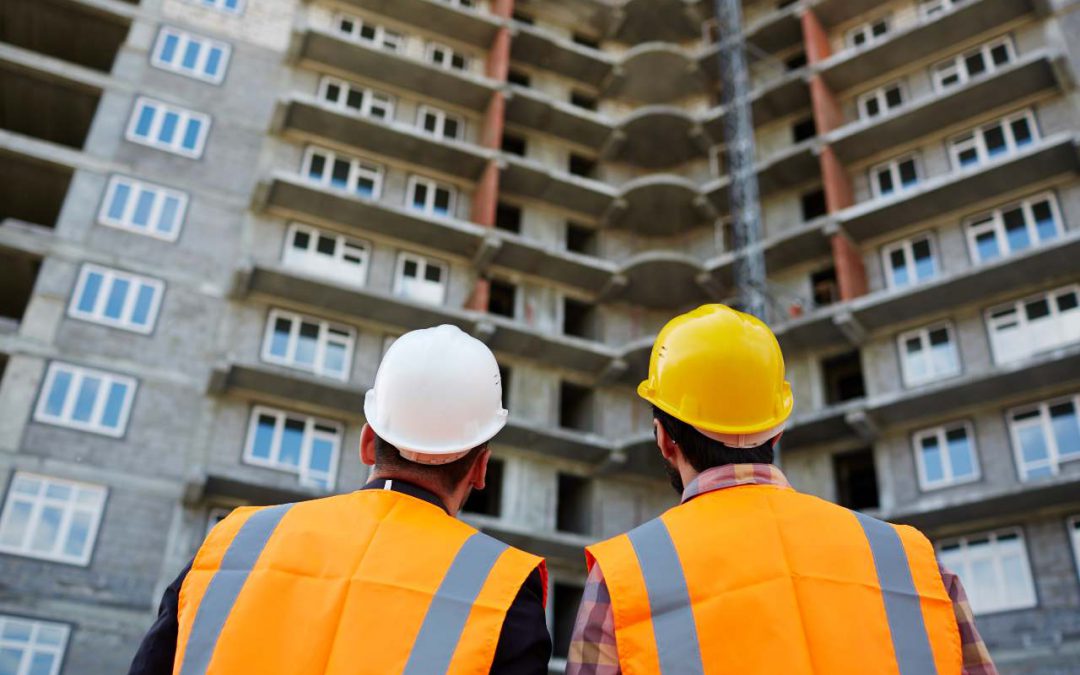 Big data is upending business models in industries from finance to tourism including the real estate sector. Big data analytics in real estate has changed the dynamics of how businesses operate both inside and outside of business environments. According to a report by...