Cyber Security Monitoring In Manufacturing
Are you monitoring your cybersecurity controls across multiple specialized security tools for manufacturing, even if they appear to be functioning effectively?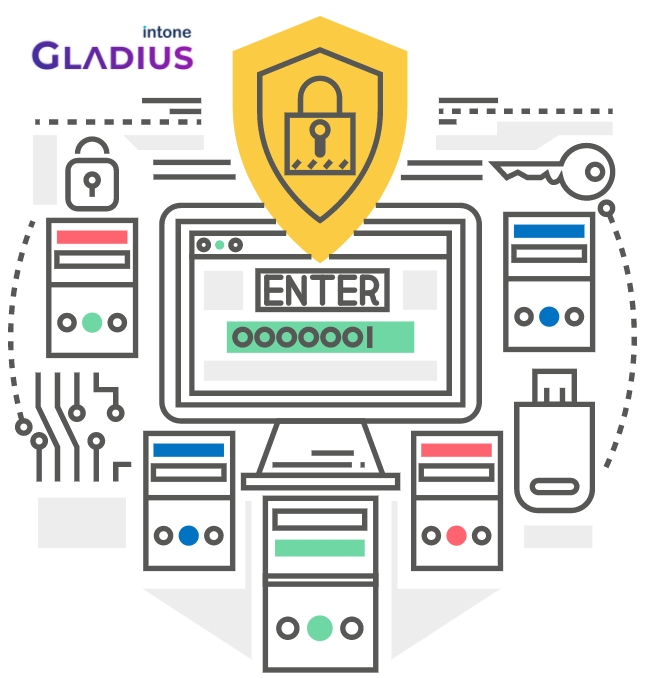 Unlock advanced levels of customizability with our security tools, perfect for manufacturers looking to optimize their cyber-protection.
Equip yourself to exceed security and response standards, with tailored monitoring for your tools. Manufacturing operations now have the ability to swiftly respond to potential threats on the horizon.
Centralize all your security monitoring operations with one user-friendly platform. Streamline manual tasks and maximize success in the manufacturing process.
If you utilize cybersecurity tools for manufacturing from different vendors that are not integrated, you're vulnerable in two ways: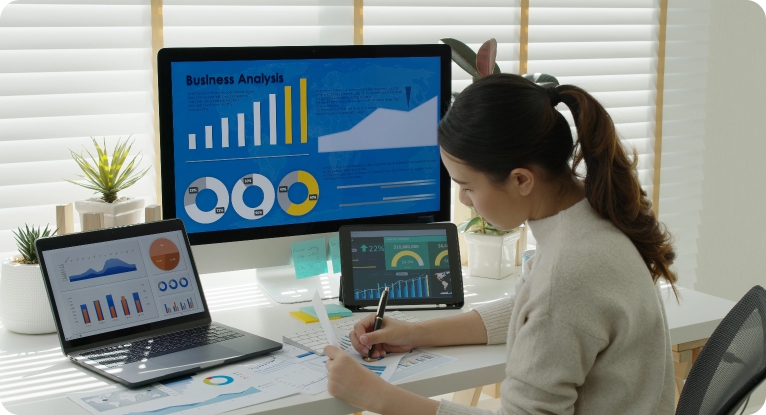 Tactical (day-to-day monitoring)
Content settings provide a powerful way to edit, style, and customize content. Create an infinite variety of designs with custom CSS controls – perfect for giving your project the professional look it deserves! It can even be used in manufacturing processes.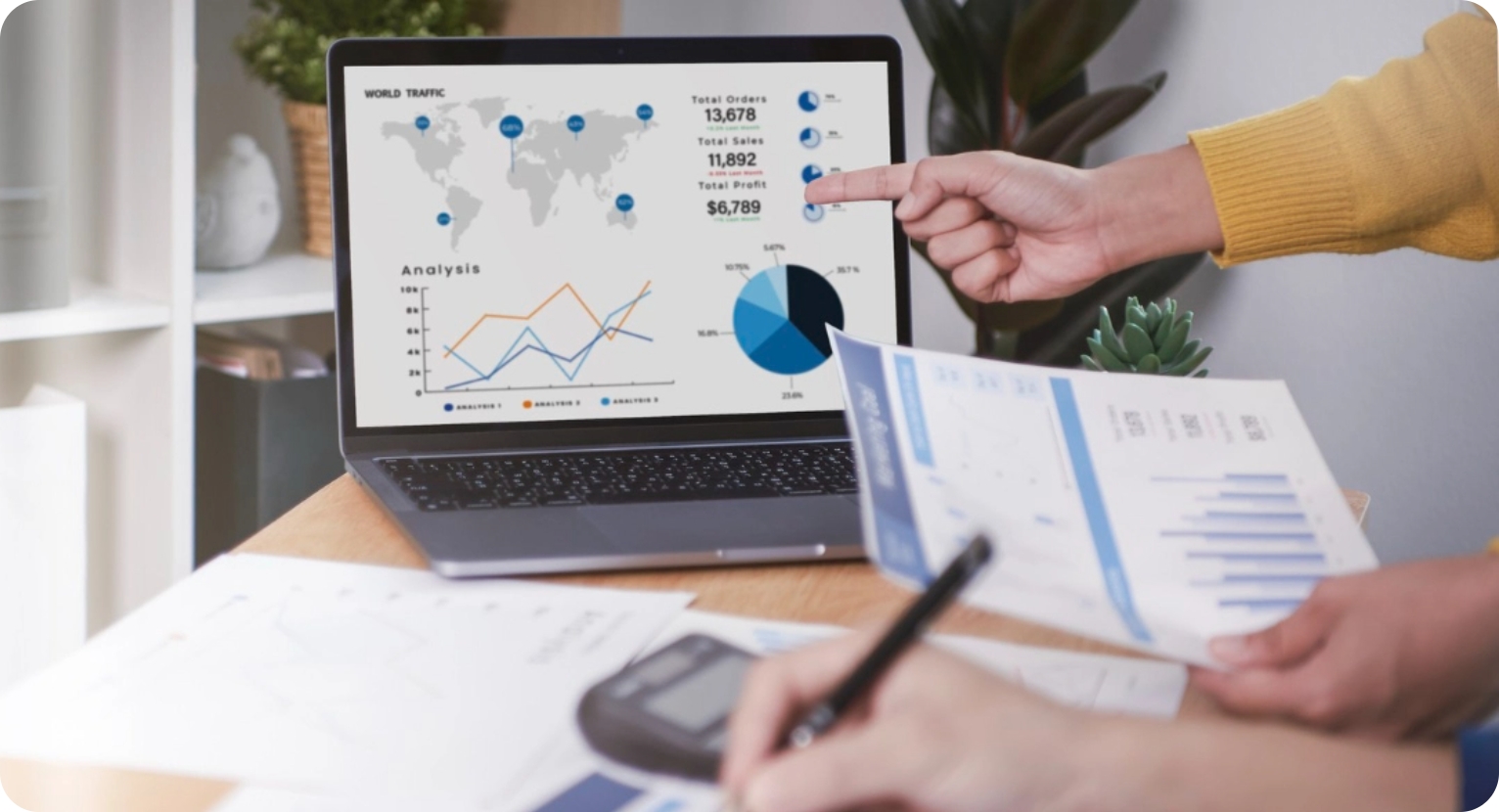 Strategic (long-term monitoring)
With all your cybersecurity event data gathered in one place, you can gain a better overview of your security position and make necessary adjustments. This is invaluable for manufacturers who need to stay secure against cyber threats.
Gladius offers unparalleled customization of security controls and monitoring alerts, giving manufacturers ultimate flexibility in safety protocols.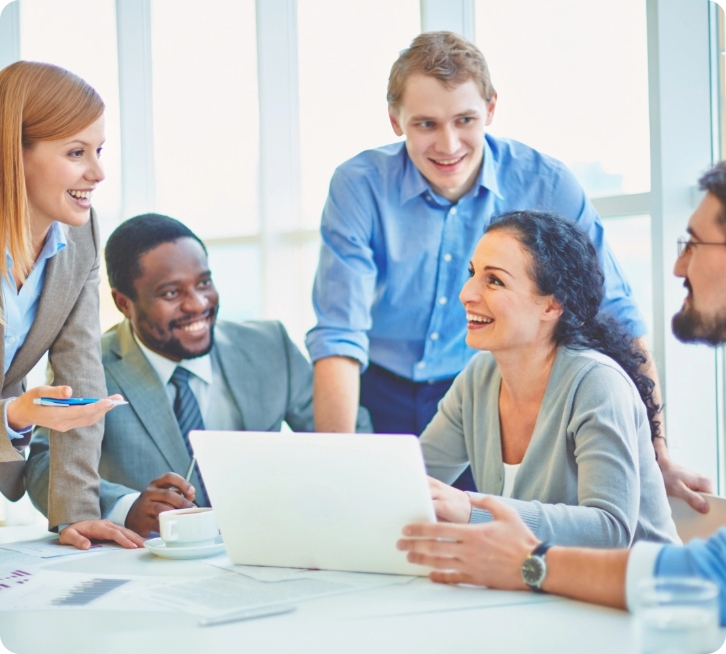 Gladius revolutionizes IT security and performance analytics, allowing you to stay one step ahead of any cyber threats. Its innovative platform integrates all your existing tools into a single real-time solution for continuous control monitoring – eliminating the need for manual data aggregation.
With Gladius, not only can businesses protect their assets more effectively against malicious attacks; but they also gain unprecedented insights towards improved decision-making that can be applied across various industries including Manufacturing environments.
The benefits of using Gladius in manufacturing include:
Enables you to tailor your security measures specifically for manufacturing.
In manufacturing, it allows for real-time monitoring of endpoints, databases, servers, networks, and data security, all from a single platform.
Manufacturing companies can cut costs by attaining and demonstrating compliance with greater speed and ease.
The centralized IT compliance platform provided removes duplications across control frameworks for manufacturing, which encompass SOC, NIST, IASME, COBIT, COSO, TC CYBER, CISQ, FedRAMP, FISMA, and SCAP.