Cyber Security Monitoring In Insurance
Are you staying ahead of the game when it comes to security? Cybersecurity is an absolute must for any purpose, but with insurance, there's a special urgency—have all your tools been assessed and managed correctly?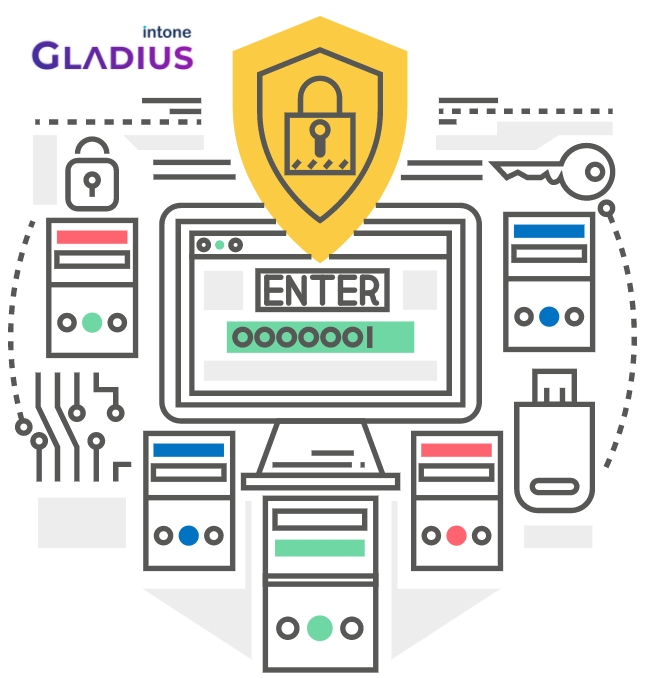 Go beyond the standard security tools in the insurance industry and tailor your cyber controls to maximize protection.
To ensure a swift response to potential threats, enhance the monitoring capabilities of your insurance security tools.
Combine your security monitoring efforts into a single platform, simplifying the collection of insurance data and eliminating manual tasks.
Given the prevailing pattern of employing numerous insurance cybersecurity vendors, you're vulnerable in two ways: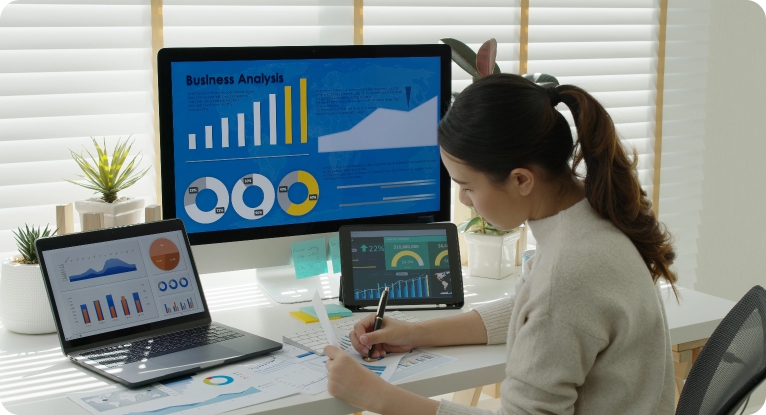 Tactical (day-to-day monitoring)
By utilizing Content settings, you have the ability to seamlessly incorporate and adjust the content, all while injecting your unique flair with personalized CSS. This is a crucial resource that streamlines insurance operations and maximizes productivity.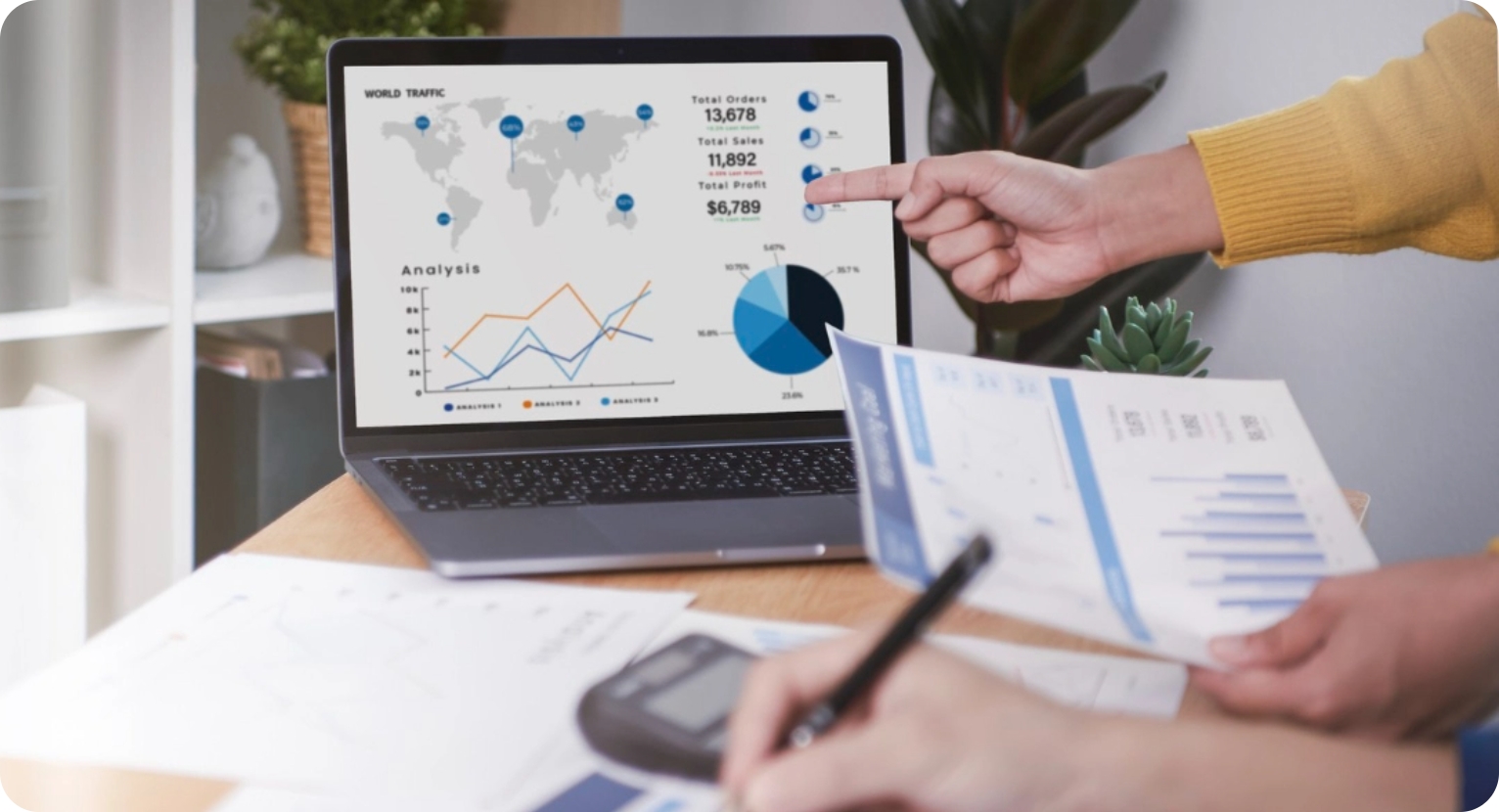 Strategic (long-term monitoring)
Given the multitude of possible cyber threats, assessing the state of your security and implementing necessary measures can prove difficult. Centralizing all cybersecurity event information into a single, comprehensive repository is essential to safeguarding insurance facilities against any potential attacks.
Gladius empowers you to customize your control settings and receive personalized alerts, ensuring unparalleled insurance security measures.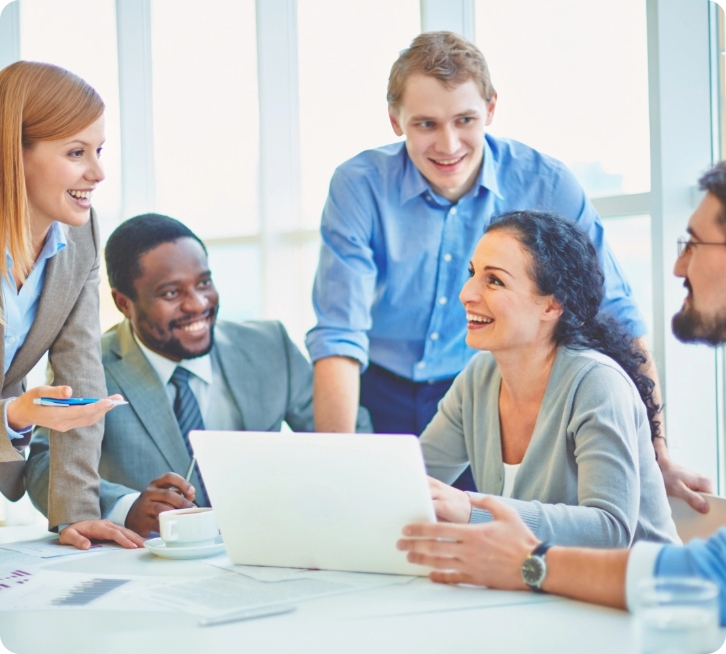 Gladius empowers insurance professionals to take cyber security into their own hands with an all-inclusive platform. Forget manual aggregation – this comprehensive solution offers robust tools for continuous monitoring and personalized metrics so decisions about potential attacks can be made quickly and precisely, resulting in timely responses that safeguard against threats.
There are several benefits to using Gladius for insurance, including:
Empowers you to customize your security protocols to address the unique requirements of insurance.
Real-time monitoring of endpoints, databases, servers, networks, and data security is possible through a unified insurance platform.
Insurance organizations can take advantage of substantial cost-savings by quickly ensuring and demonstrating their compliance.
The comprehensive IT compliance platform offered by us eradicates redundancy among different control frameworks, such as SOC, NIST, IASME, COBIT, COSO etc. for insurance purposes to follow TC CYBER CISQ FedRAMP FISMA and SCAP regulations.