Cyber Security Monitoring In Healthcare
Cybersecurity is a crucial component for any purpose, but the Healthcare industry requires special attention. Are you making sure all your security tools are observed and properly managed?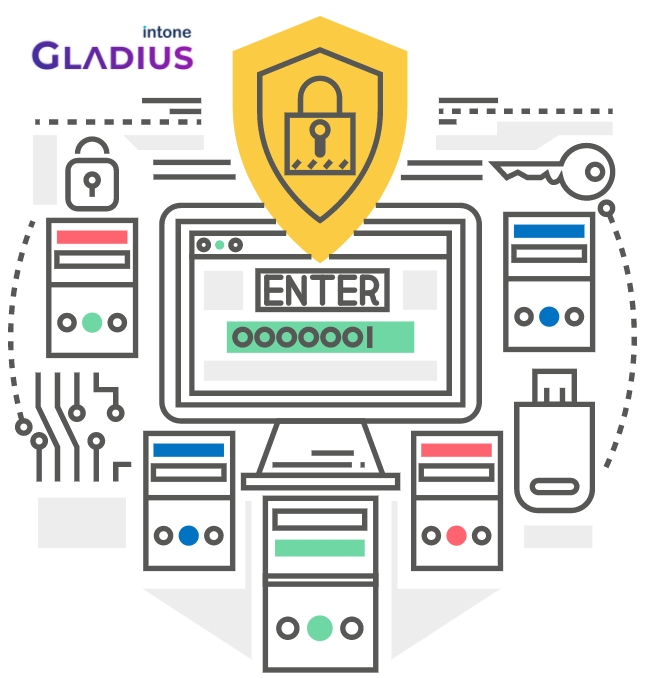 Tailor your cyber controls beyond the limitations of typical security tools in the healthcare industry.
Customize your healthcare security tools' monitoring capabilities to enable an immediate response to potential threats.
Consolidate your security monitoring endeavors into a unified platform, streamlining healthcare data aggregation and eliminating the need for manual processes.
With the current trend of using multiple vendors for healthcare cybersecurity, you're vulnerable in two ways: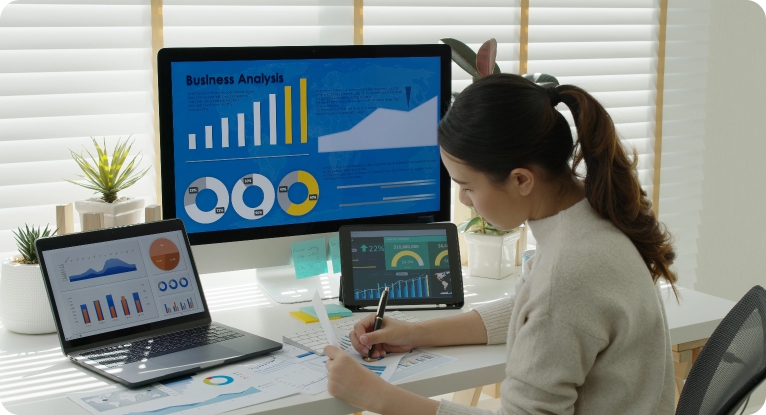 Tactical (day-to-day monitoring)
With Content settings, you can easily add and modify content while adding your own style with custom CSS. This is an invaluable tool that helps healthcare operations run efficiently.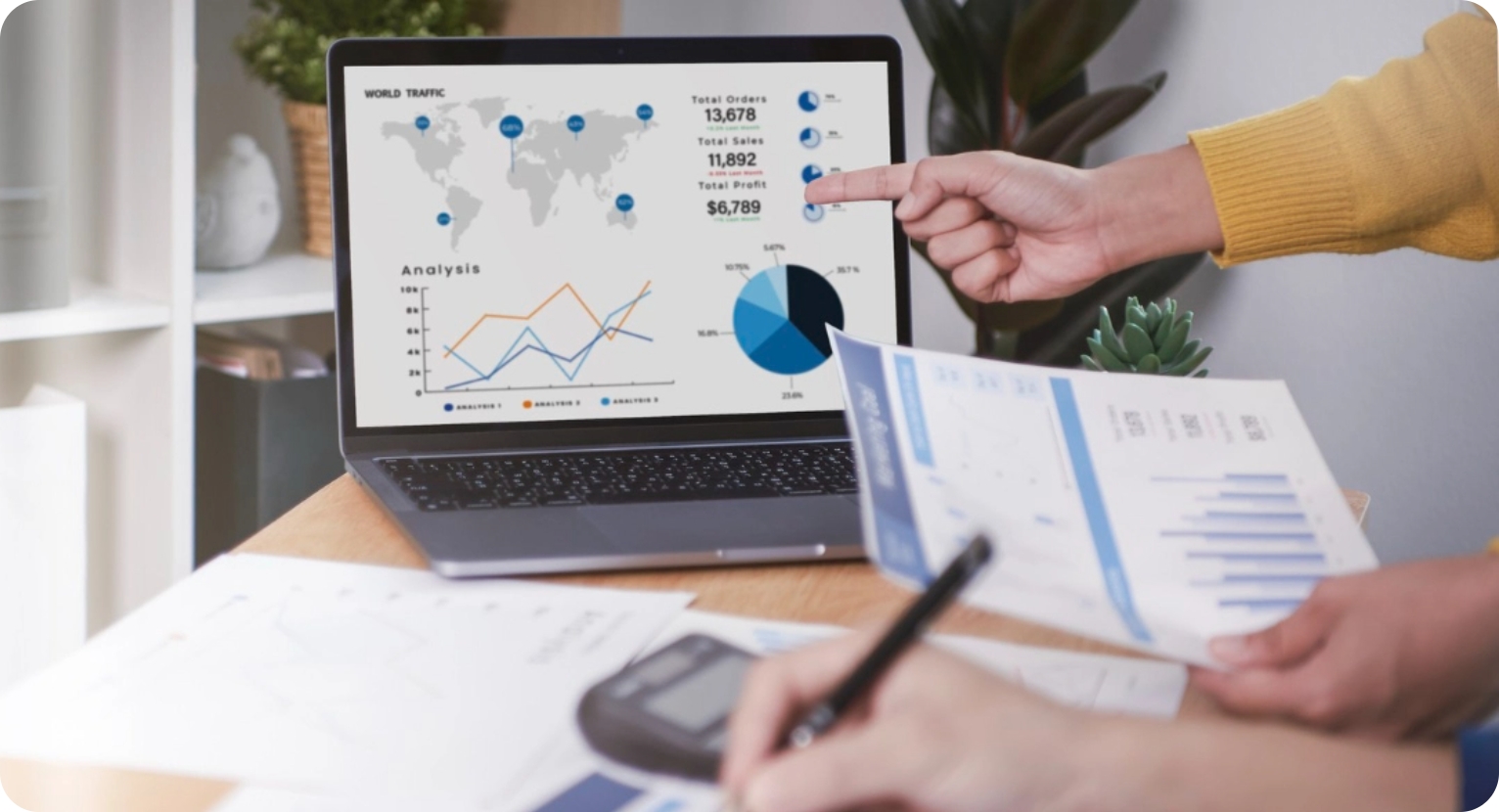 Strategic (long-term monitoring)
With a number of potential cyber threats, it can be challenging to evaluate your security status and make pertinent changes across the board. Utilizing all available cybersecurity event data in one comprehensive location is key to keeping healthcare facilities safe from attack.
Gladius gives you the power to adjust your control settings and stay informed with tailored alerts – maximizing security in healthcare unlike anything else available.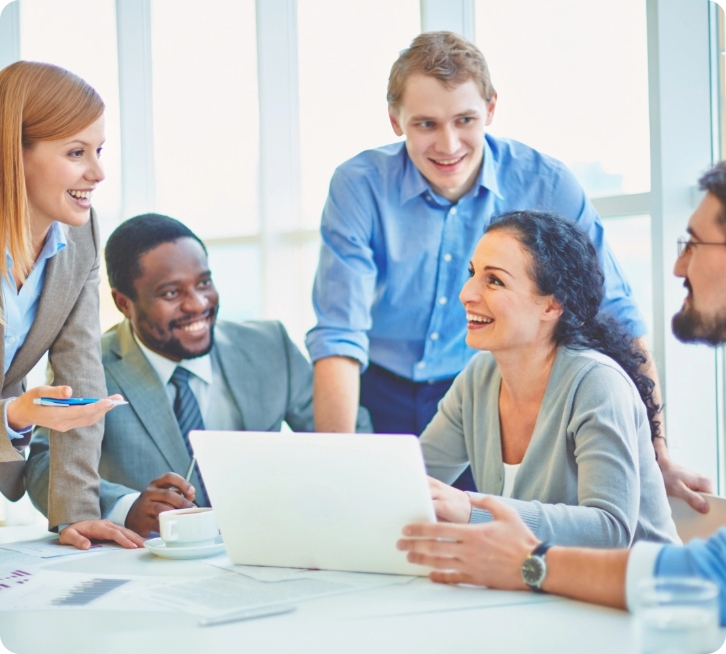 With Gladius, professionals in healthcare can now effortlessly fortify their security systems against cyber threats.
The all-inclusive platform integrates powerful tools, allowing for continuous monitoring and highly customized metrics that make decision-making more efficient and responses to potential attacks super swift. No manual aggregation is necessary – just a single real-time solution!
The advantages of utilizing Gladius for healthcare comprise:
Enables you to tailor your security measures to meet the specific needs of healthcare.
A single platform for healthcare allows real-time monitoring of endpoints, databases, servers, networks, and data security.
Healthcare organizations can save money by achieving and proving their compliance faster and more easily.
The centralized IT compliance platform offered eliminates redundancy across control frameworks, including SOC, NIST, IASME, COBIT, COSO, TC CYBER, CISQ, FedRAMP, FISMA, and SCAP for healthcare.