Cyber Security Monitoring In Banking
While cybersecurity is important for any industry, the banking sector demands particular attention. Are you ensuring that all your security tools are monitored and managed correctly?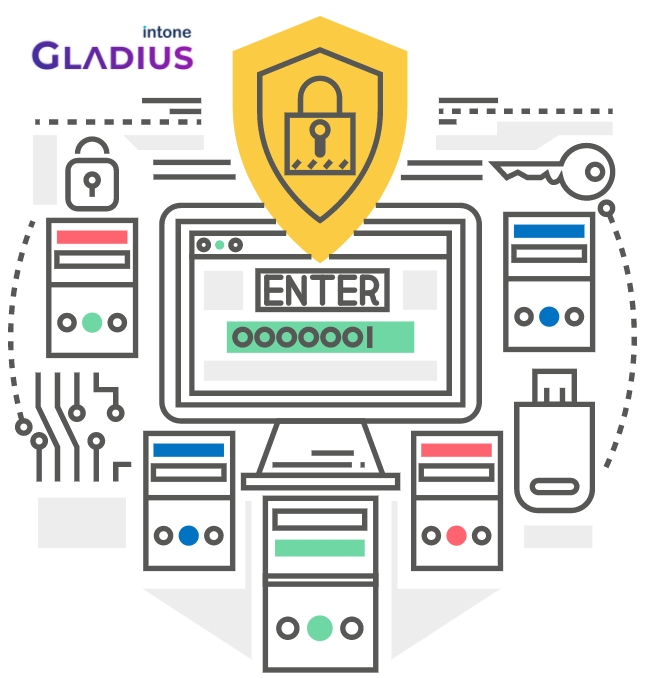 Customize your cybersecurity measures beyond the constraints of standard security tools in the banking sector.
Tailor your monitoring capabilities for banking security tools to facilitate a prompt response to potential threats.
By consolidating your security monitoring efforts into a single platform, you can streamline banking data aggregation and eliminate the need for manual processes.
Given the prevailing trend of utilizing multiple vendors for cybersecurity in banking, you're vulnerable in two ways: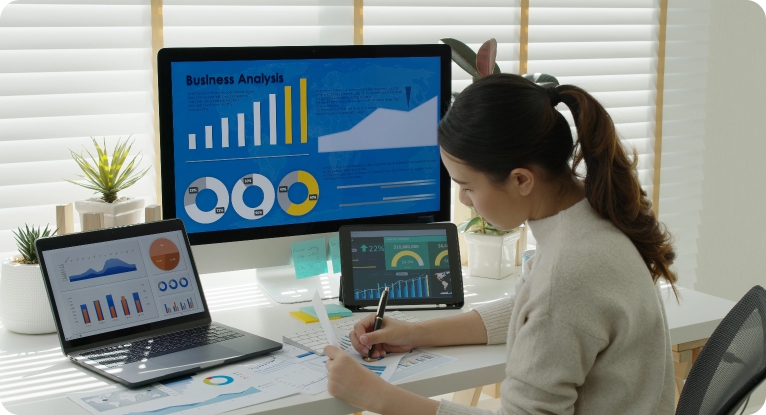 Tactical (day-to-day monitoring)
Content settings allow you to effortlessly include and adjust content while incorporating your unique style using custom CSS. This valuable tool enhances the efficiency of banking operations.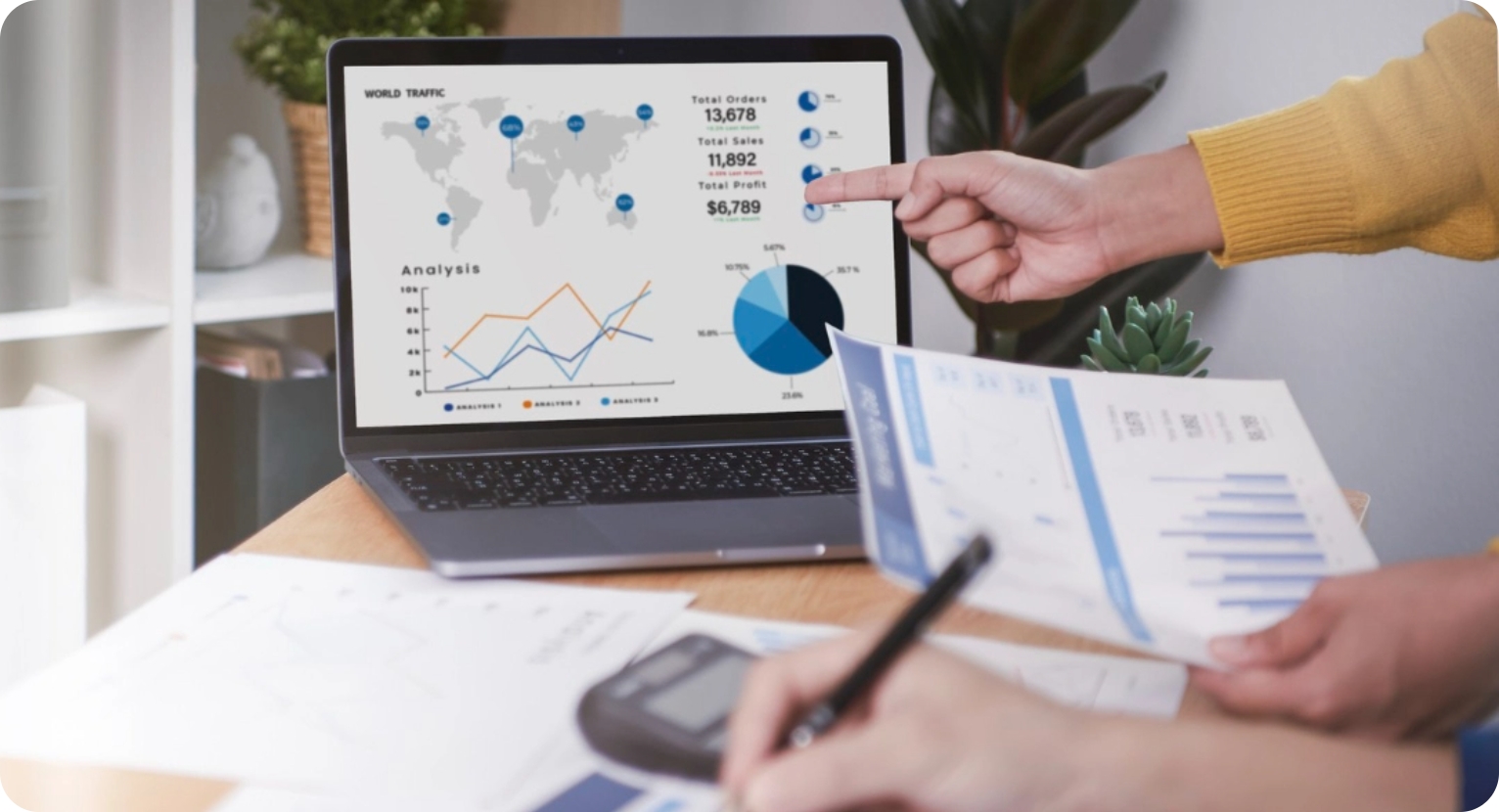 Strategic (long-term monitoring)
Evaluating your security status and implementing necessary changes across all fronts can be a daunting task, given the multitude of potential cyber threats. To ensure the safety of banking facilities against attacks, it is crucial to consolidate all cybersecurity event data into a single, comprehensive location.
Gladius provides you with the ability to customize your control settings and stay up-to-date with personalized alerts, thereby optimizing security in banking in a way that is unparalleled.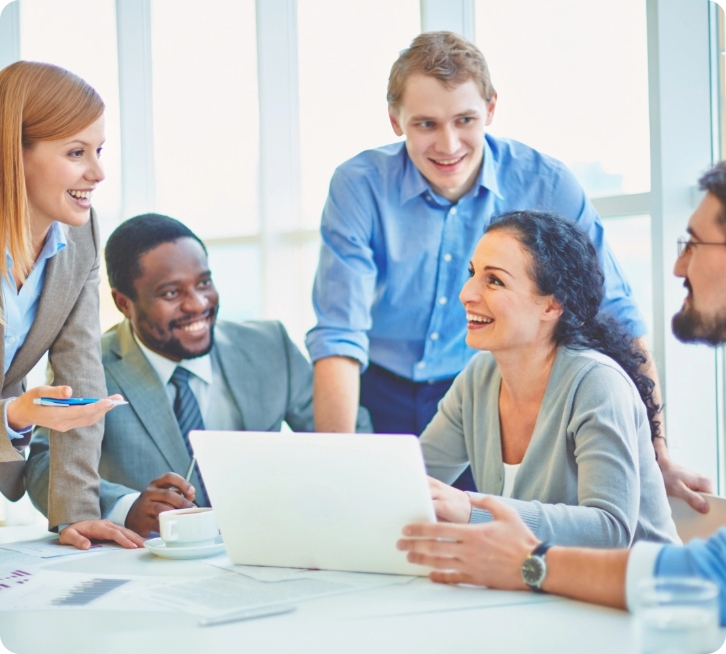 Gladius brings bank professionals the ability to pro-actively guard against cyber threats. At their fingertips is an all-inclusive platform, integrating customized metrics and real-time monitoring solutions that can greatly improve decision-making speed during potential attacks.
No longer relying on manual aggregation for security systems – Gladius offers one seamless reliable solution!
The benefits of using Gladius in banking include:
Allows for customization of security measures to meet the particular requirements of banking.
For banking, a unified platform enables real-time monitoring of endpoints, databases, servers, networks, and data security.
By achieving and demonstrating compliance more quickly and easily, banking institutions can reduce costs.
The centralized IT compliance platform provided removes duplications across control frameworks for banking, which encompass SOC, NIST, IASME, COBIT, COSO, TC CYBER, CISQ, FedRAMP, FISMA, and SCAP.